Hello, I am coming from a french forum (
http://patator.frbb.net
) and I have a question which you could answer better.
I am making a silencer for my 8mm pneumatic canon (I put from 100 to 450 psi of air in it) :
I have ceramic wool to insulate the sound but I want to add baffle (maybe 3 or 4), and I have no idea how to put them : in some design like in this picture :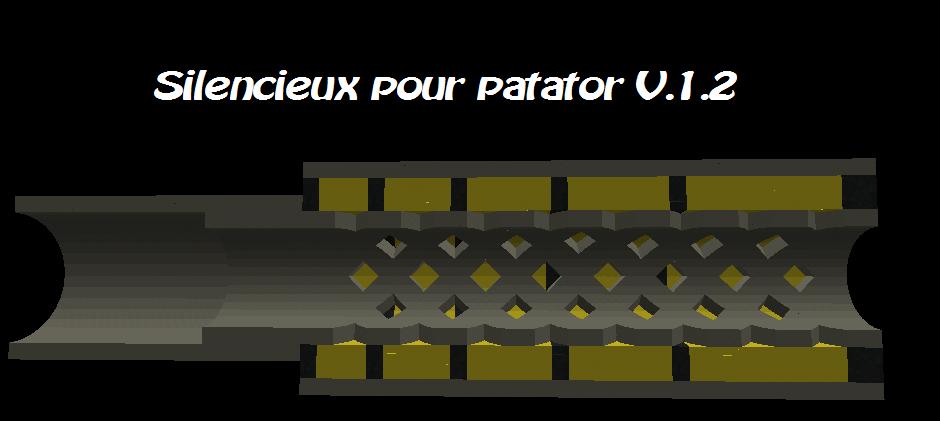 the spacing beetween the baffles increase toward the end of the silencer, and in some case that's the opposite...
I've seen also baffles that have an equal separation, baffles with holes (that is supposed to work better), and silencer like this :
http://www.youtube.com/watch?v=kxg8H2uI ... re=channel
who have a long, a short, then a long chamber.
So what should I do ? I don't want to do something experimental but just a design that showed its ability.
Thank you.