Ok, my latest project is building an in-line (non-coaxial) piston valve. I have it completely built, except for one problem...it won't seal. It's essentially
this
design.
Here is a picture of the sealing face of the piston: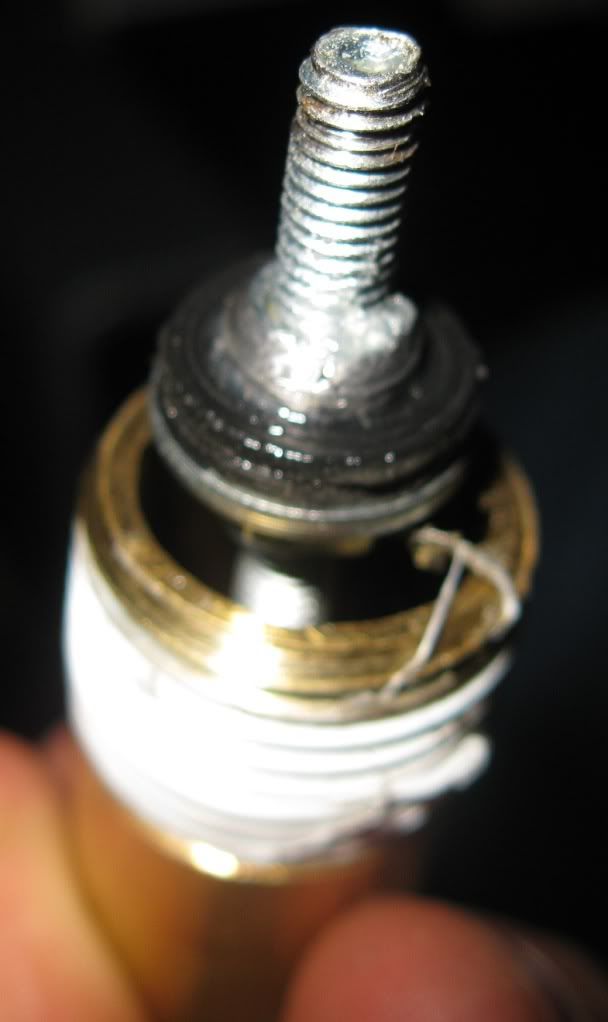 (Yes, i used the macro setting for this picture, but it still didn't turn out too well, sorry.
And here is a picture of the area the piston is sealing against:
My question is, why isn't it sealing? Any ideas?
Thanks!
If you need any more info or pics, please don't hesitate to ask!