After maybe 50 shots with this piston it turned out like this: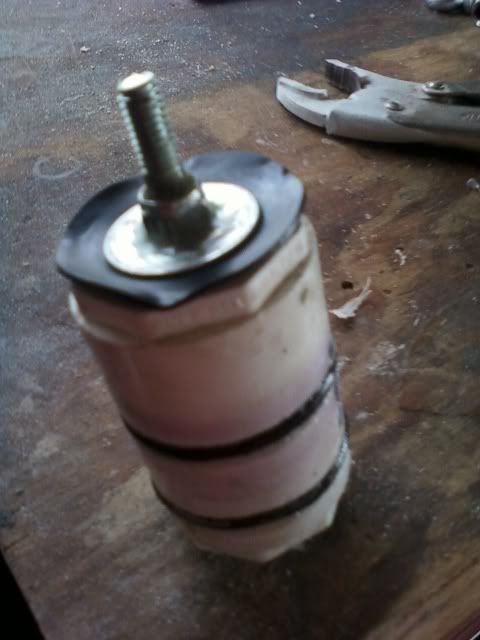 The edges are kinked and causes it to not seat right every 5 shots or so.
Has this happened to anybody else and how can I prevent it? I will buy a new gasket soon but I don't want this to happen again.