Hi guys,
I'm sure someone has posted this before, didn't find anything though.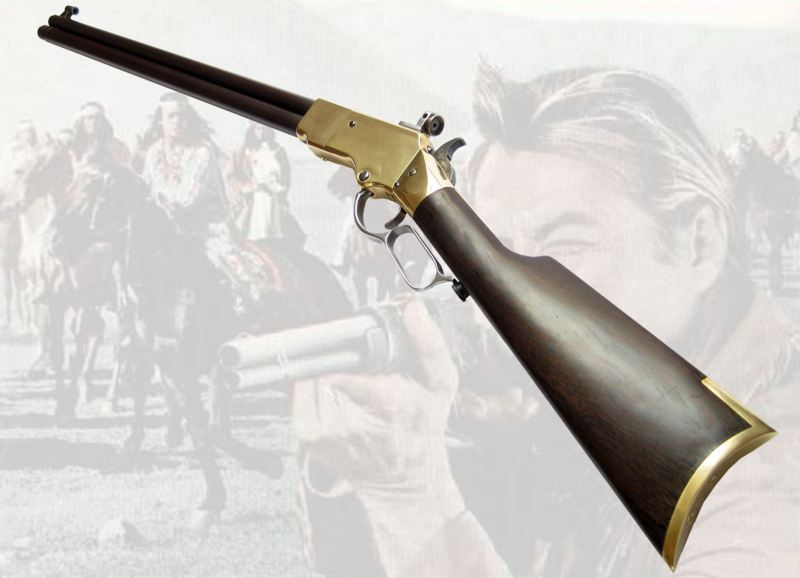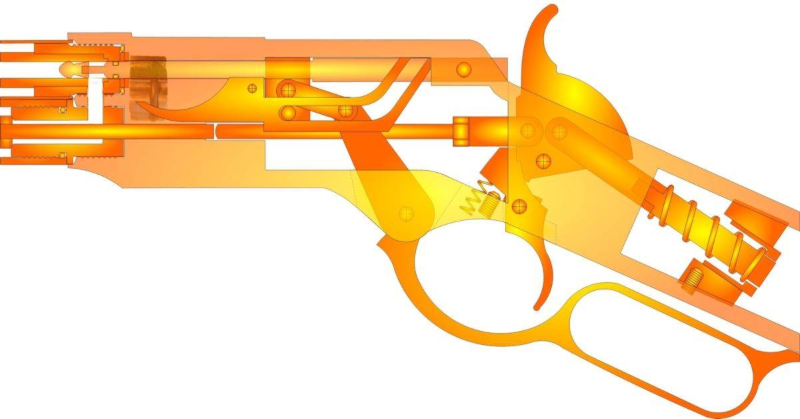 It's a beautiful piece of art I think, I like the mechanism, as I'm really addicted to hammer valves
I have no possibility to machine that piece where all that mechanics (:wink:) are stored in, any ideas what kind of industry would create one for me and doesn't ask too much questions
?
Any of you guys on the Forums maybe?
Those who wanna have the site link:
http://www.hegmans.de/theo/luft.htm
that guy really has some good air rifles, great inspiration. It's in german though, so google translate should come in handy