Tell me what you think. Also, the projectile is not sealing, so let me know if you can help... The jb weld just simply gets pushed out some how.
Full thing, almost 7 inches long.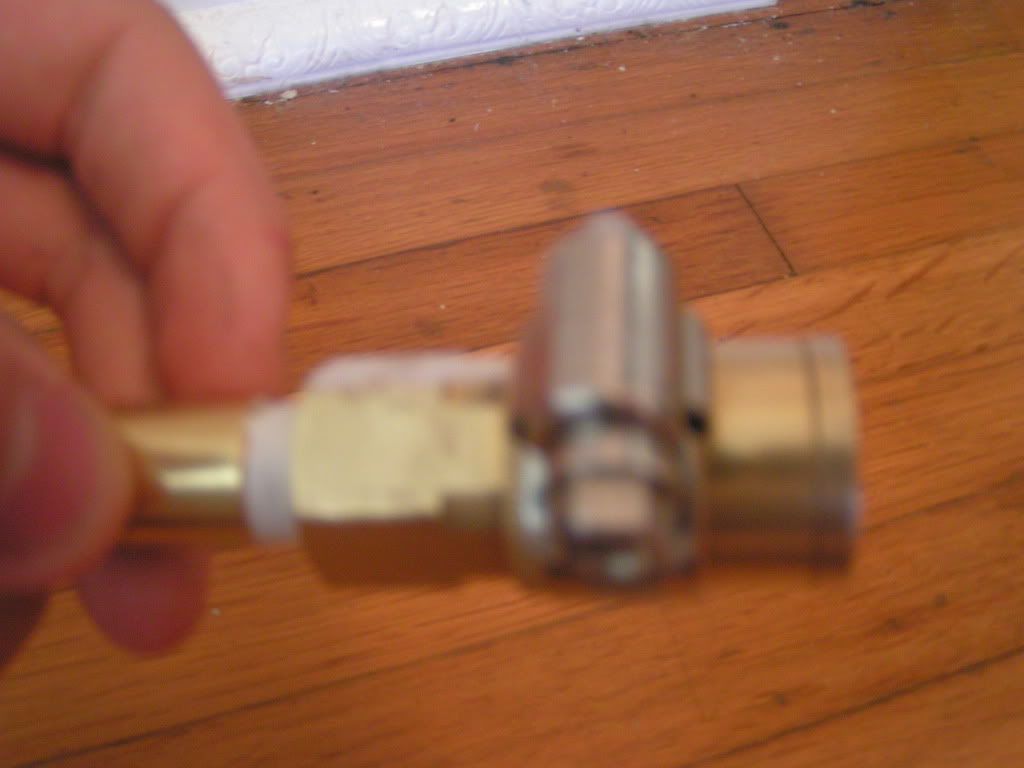 Trigger, sorry for the blur.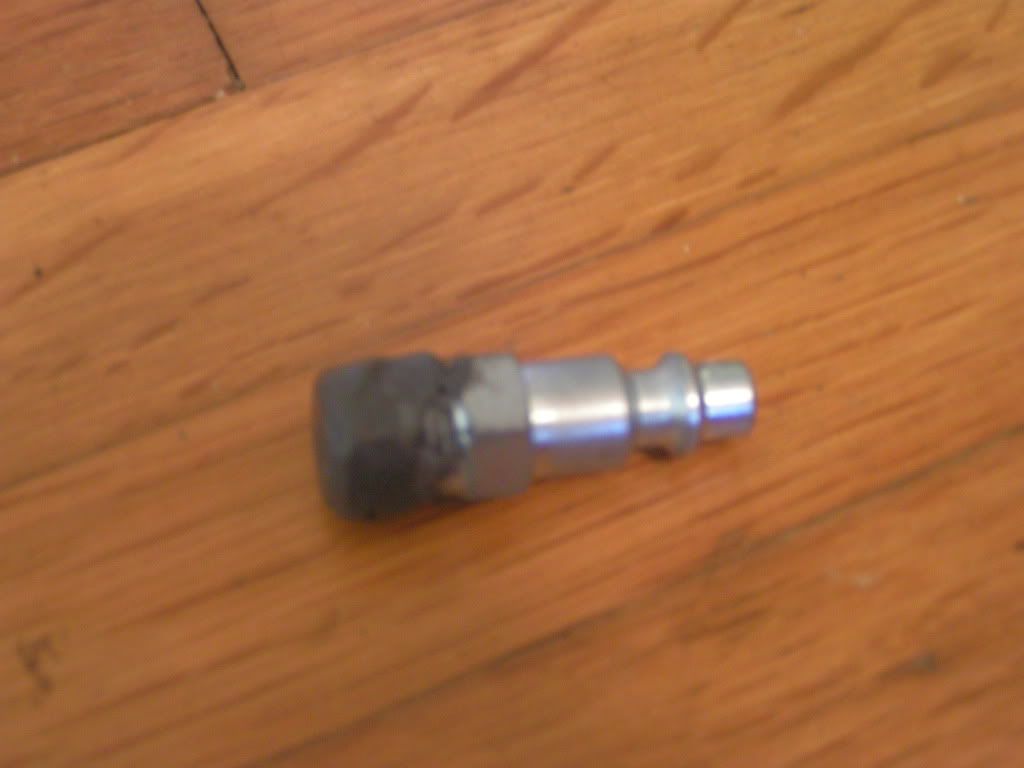 Projectile from the side.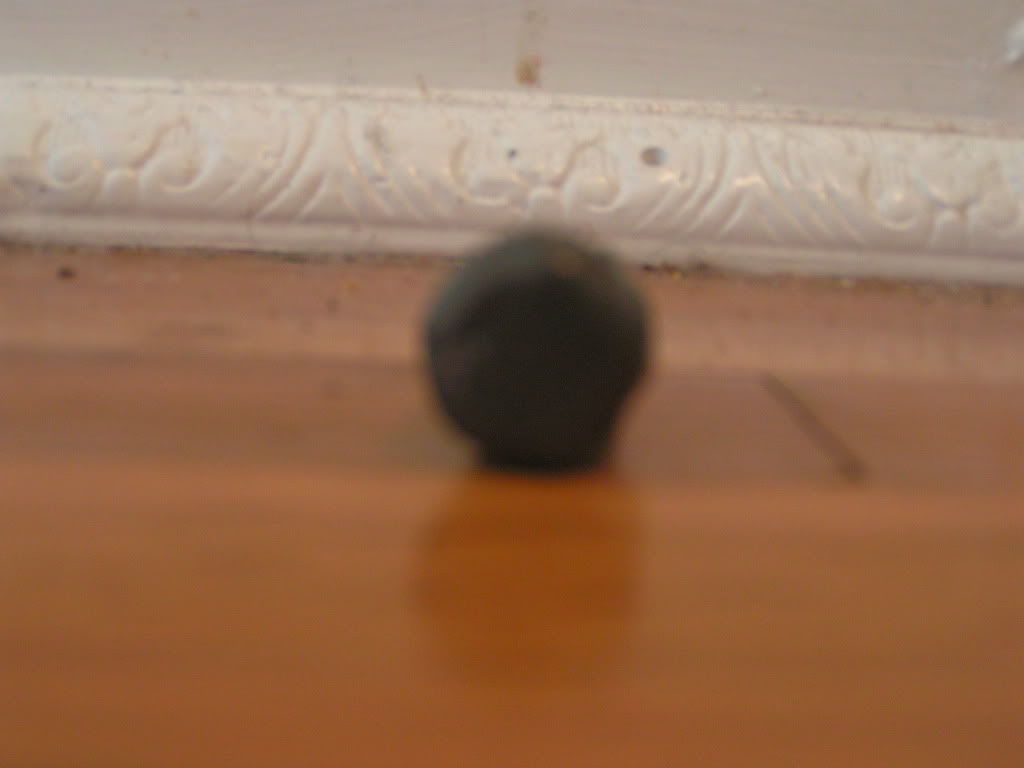 From the front, sorry for the blur again...
And that's all! I hope you like it. Its almost done, once I figure out how to stop the jb weld from coming out of the end... It completely hardens, then it loosens up when pressure is applied.