First up is a lubricator, can use it for anything. Fill it with water, oil, what ever, and it will work. Items do have some wear on them, but they still function.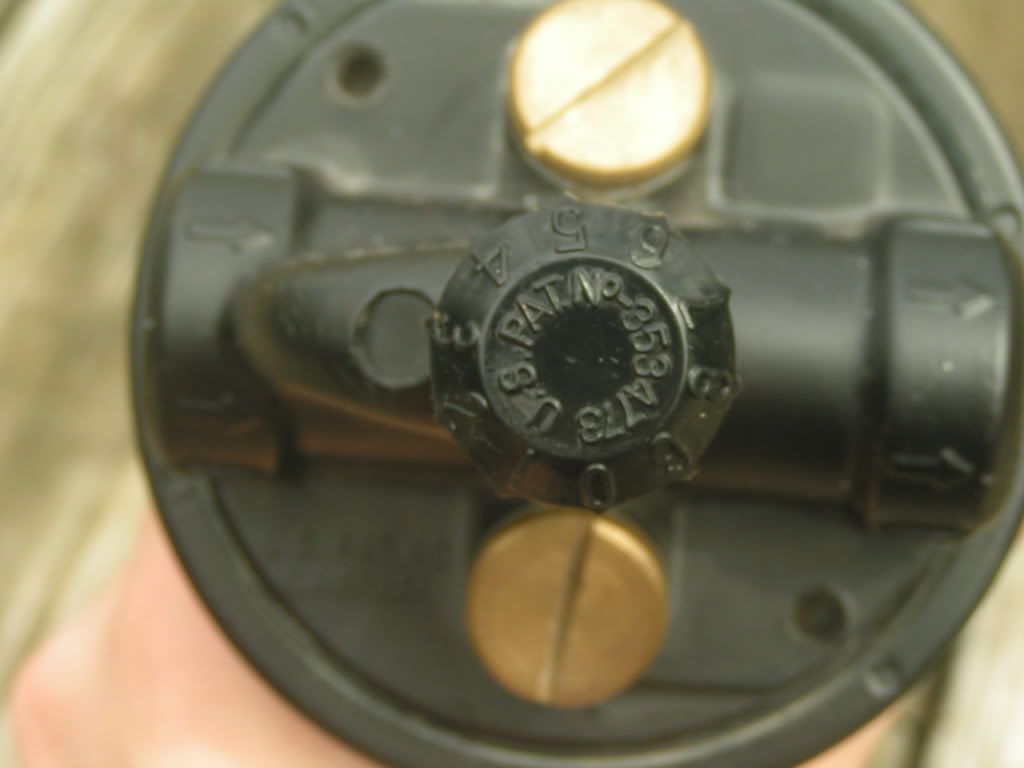 Now for the air filter. Could be used for just about anything. Filter is still clean. There is some wrench marks on the outer casing, but they are not severe.
Drain valve.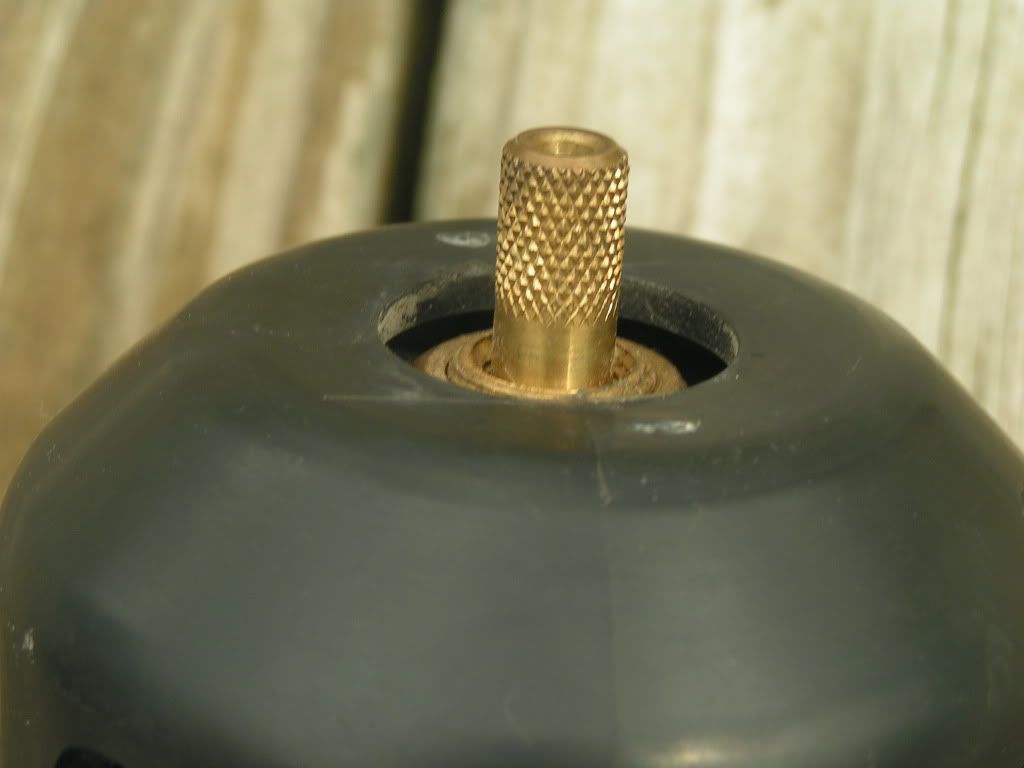 All parts are 1/2" NPT, and function.
Lubricator is $45 usd, and the filter is $35. I am willing to trade, you just have to pay shipping.