*little accident*
I tested the cannon in my "garden house" where I make my cannons.
I placed the cannon on my workbench. Prezzurized it to 4bars.
Keep in mind that in front off the barrel there was the door of the gardenhouse with glass in it. The door stood open in front off the cannon. The distance between the door and the connection for screwing a barrel on was something like 3m.
I launched the cannon but freakin hell, the glass was shattered by the air.
The glass was 3mm thick. And the strange thing of all in the window there is a hole that is around 20cm in diameter. :p There's still glass in the door except the round hole that's vanished. :p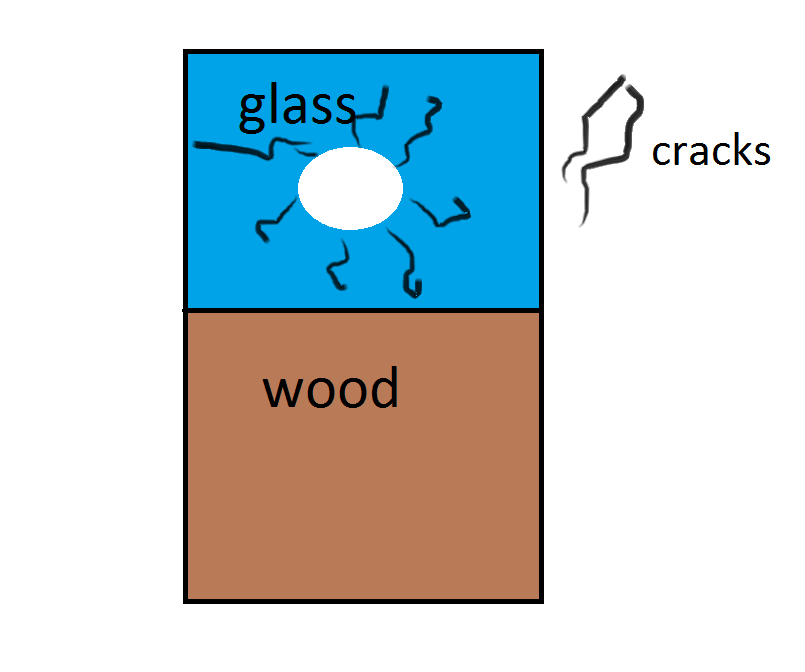 Tomorrow I have put a new one in. :p
Pics tomorrow.