Hi all.
I got some time to do something else than working on my hybrid.
I decided to make a steel 2" piston valve.
Something to know:
- everything is made out steel (except the piston)
- piston is made of ACULON (i don't know the exact name for America)
- the metal fittings are sealed with an special thread sealant, i can hold pressure upto 17bars
- piston seat is a piece of 5/4" pipe, pipe sits in a 2" to 5/4" bushing
Here a some pics: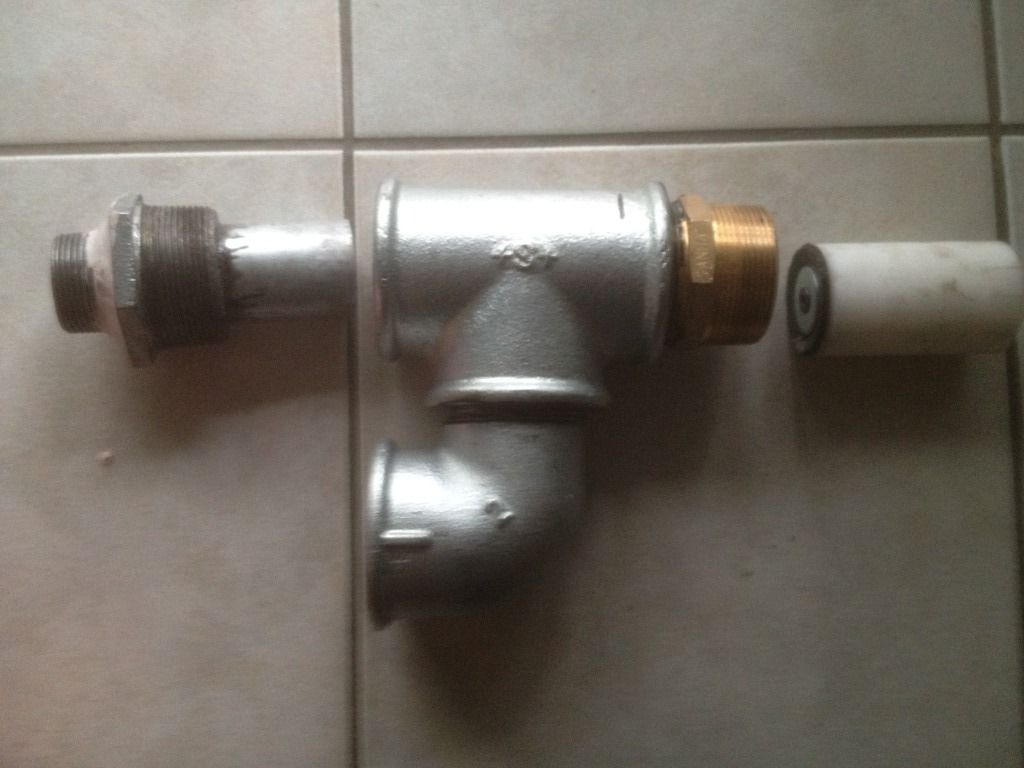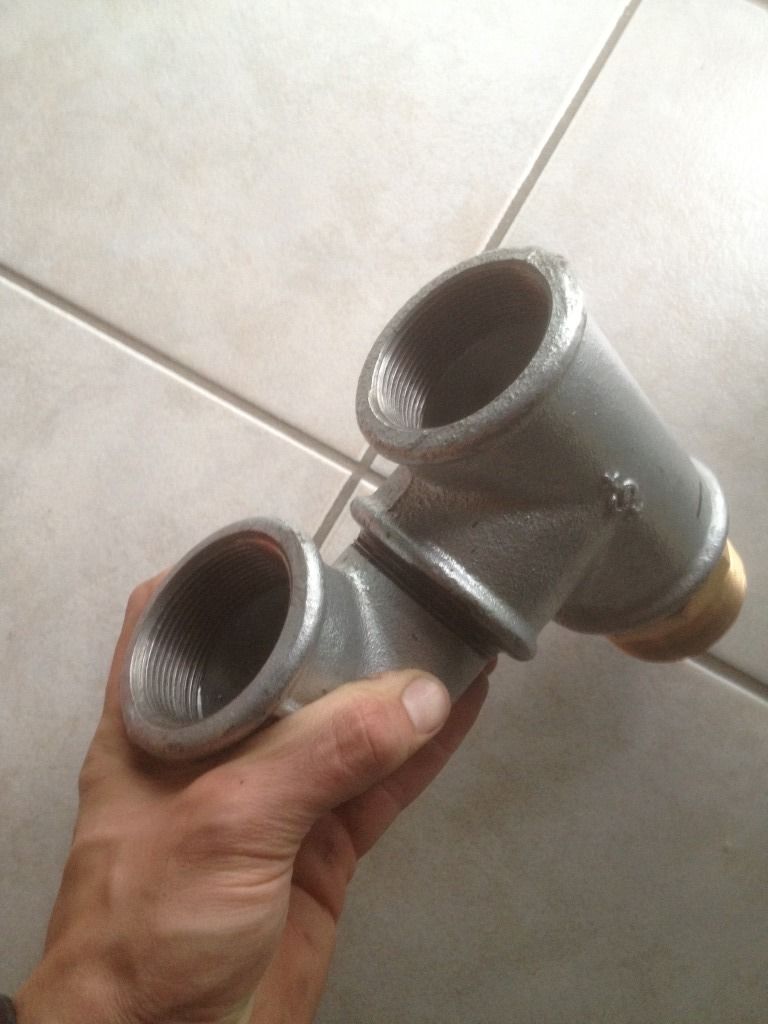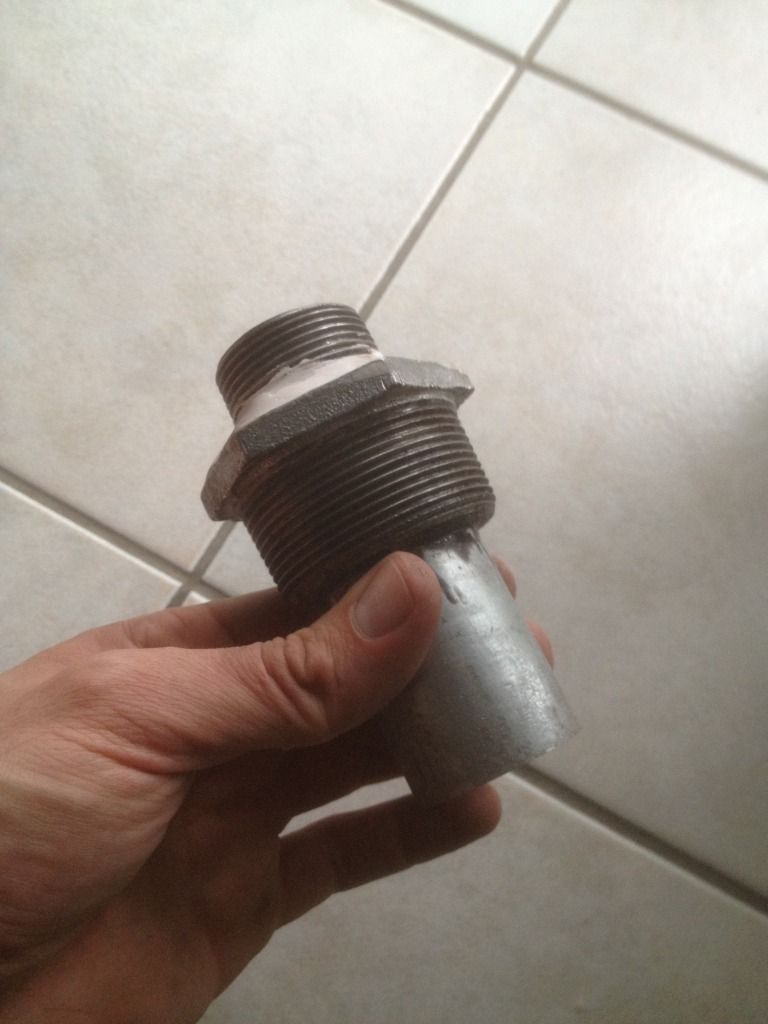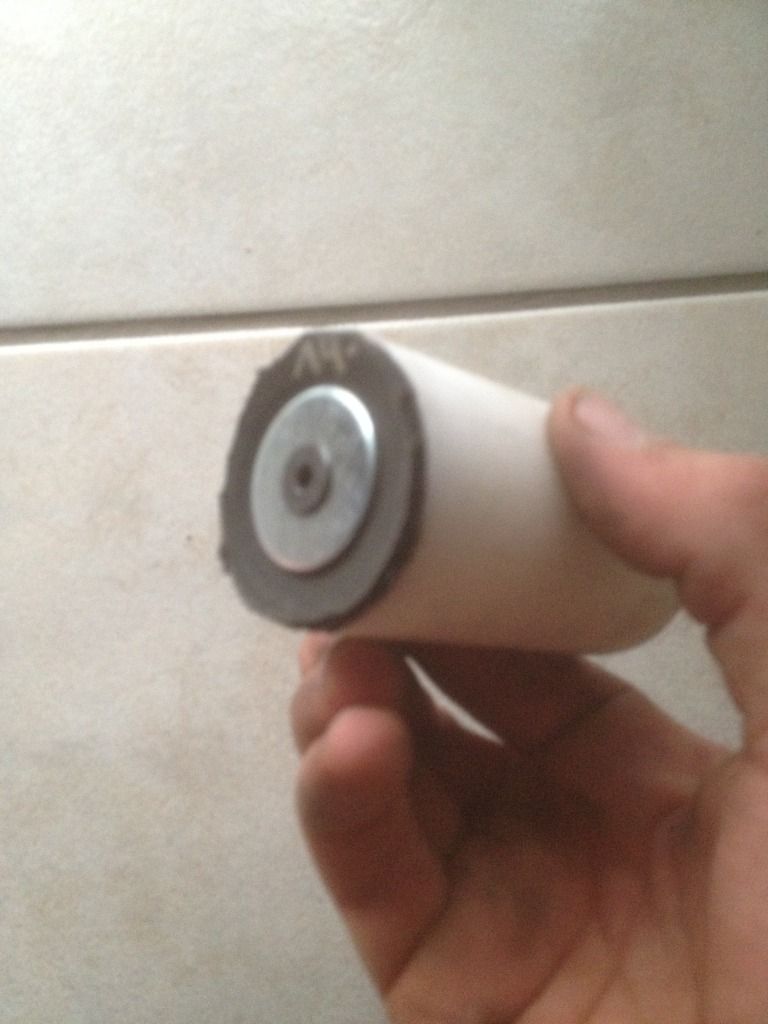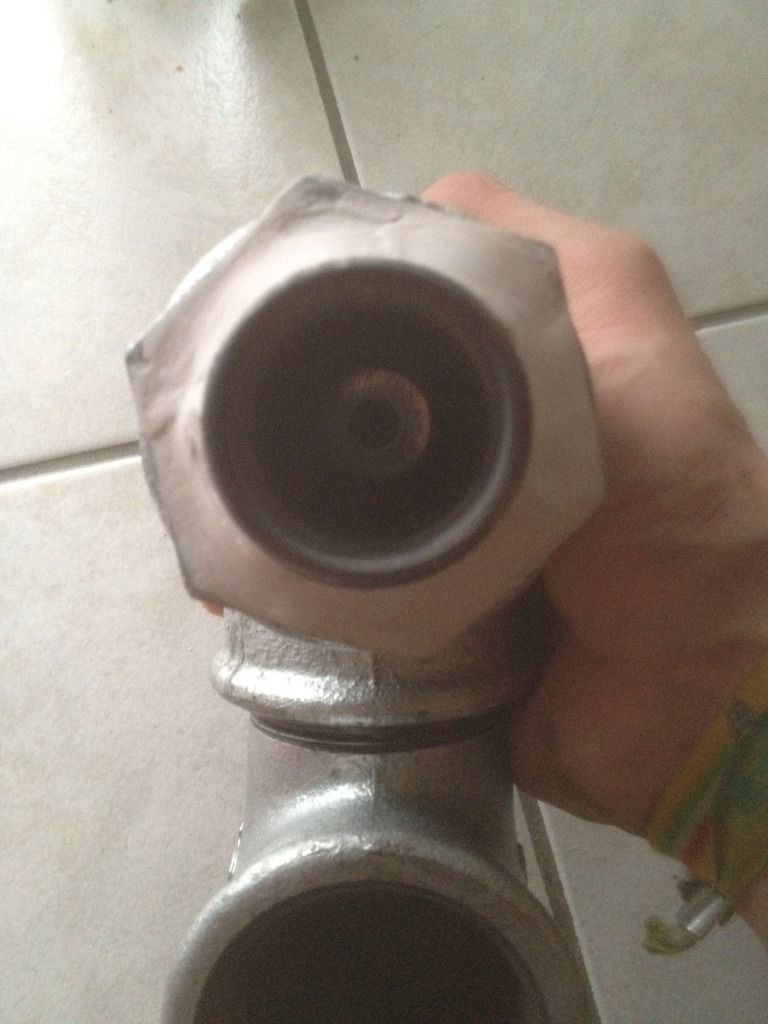 More testing this week.
I ordered some pvc pipe and fittings. The pvc is PN16.
Airpress