Thanks, good to read you had a good time in North America. Stay away from New Jersey and your opinion will remain untainted heh. FighterAce gave me some ideas for a rear sight so here it is. Ghost ring, with waaay excessive windage adjustments, but who cares!
Still needs some paint touchups
Marcus in the crosshairs, didn't even notice until I uploaded.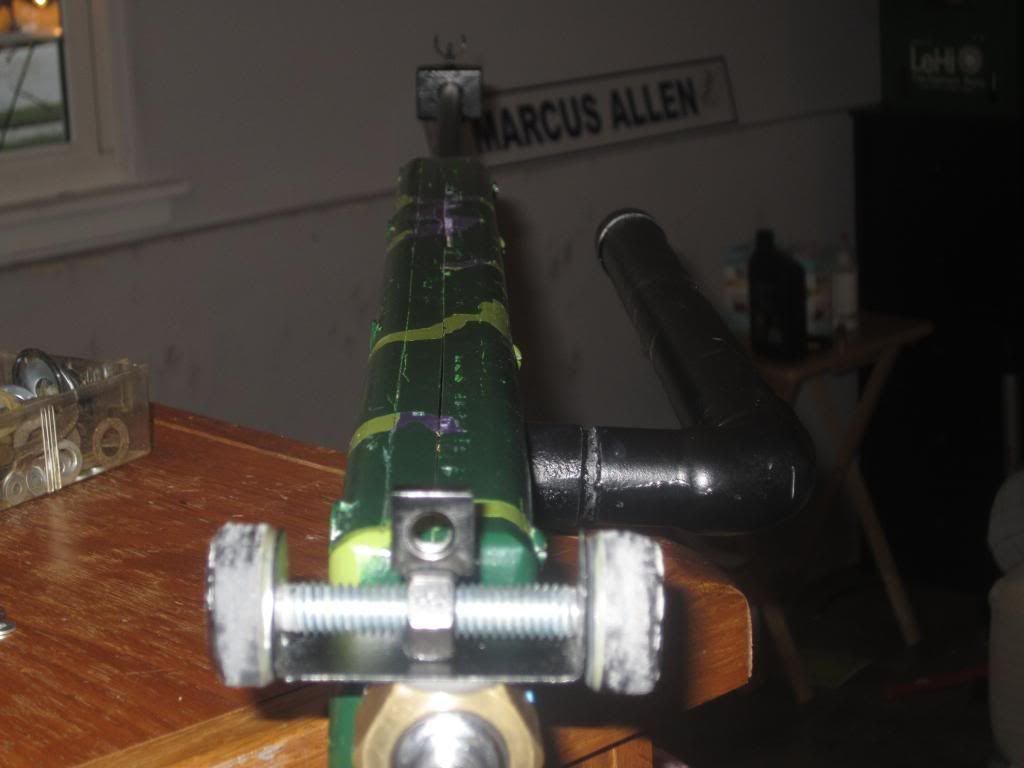 Ghost rings are cool