gyrotech wrote:I think I need to sell this beautiful beast. It was built for the sole reason to have something to do with my girlfriends son. Well she's an X girlfriend now and the cannon just sits.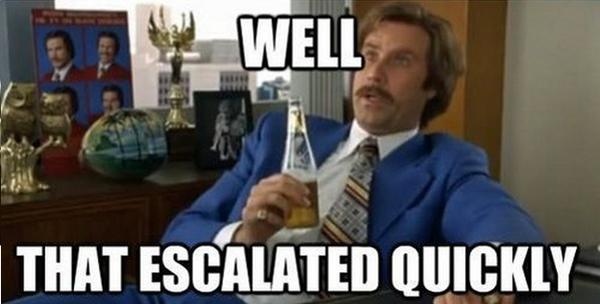 Booooooooo!
Getting back into MTN biking pretty heavy. Money could be used for something more relevant to what I do.
I'm sure you'll find a buyer.
Maybe your friend Pedro