Well here it is, I decided to make it this way for a few reasons. 1: It was easy and required no more tools than a drill, dremel, and hacksaw; 2: It was pretty cheap and is universal.
Still working a way to fill it with air, it's to bit to use a foot pump and I'm not sure if a footpump would actuate the piston anyway, oh well it will be figured out once I get 60$ to buy a compressor.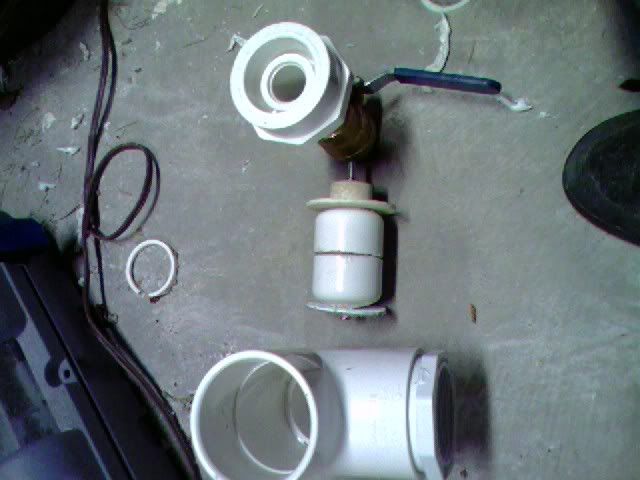 Whole cannon will be posted later but since its just the valve I'm proud of it's all that will be posted for now.