Here's my First Barrel Sealing Valve in a Tee. Its got 1.5" porting and o-rings on the piston. I didn't use a lathe for the o-rings
I'll soon put up a video of it firing golfballs.
Just the valve
Valve with connections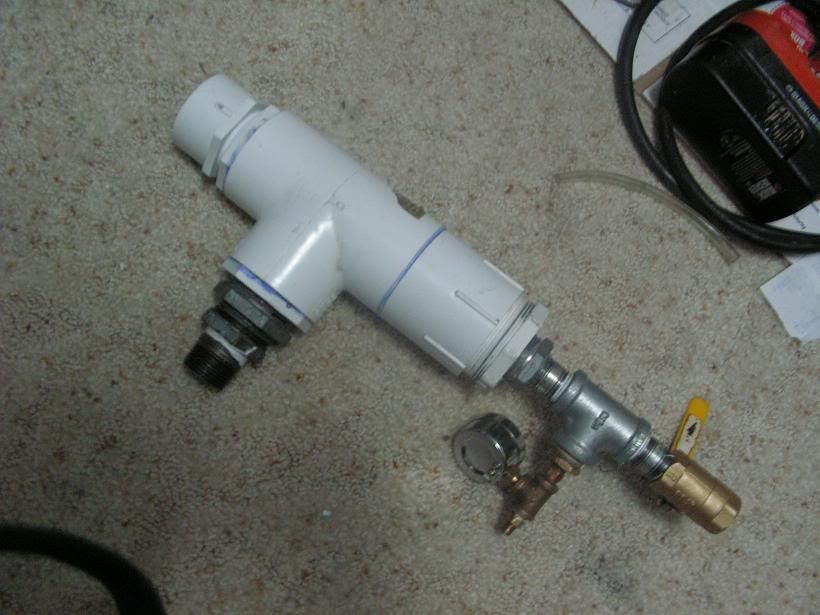 The piston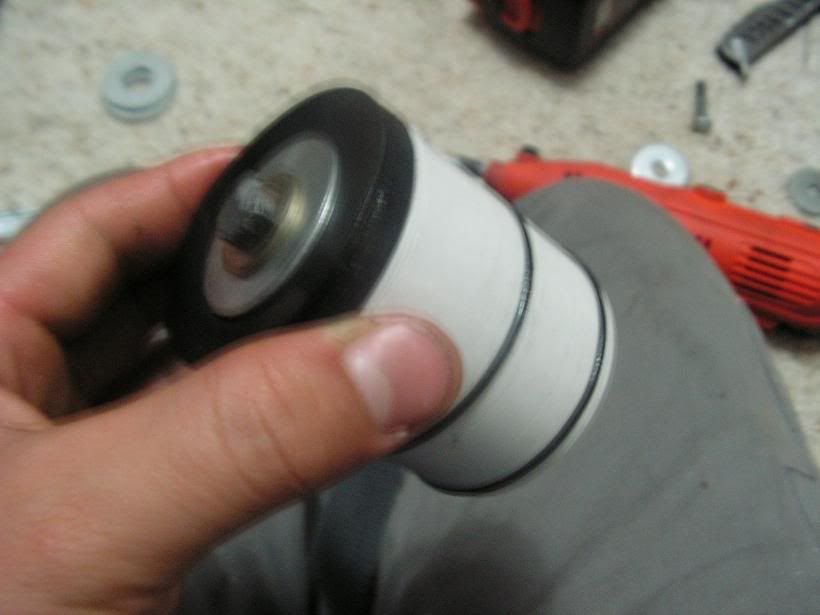 O-ring Grooves
Piston
Lookin in exhaust port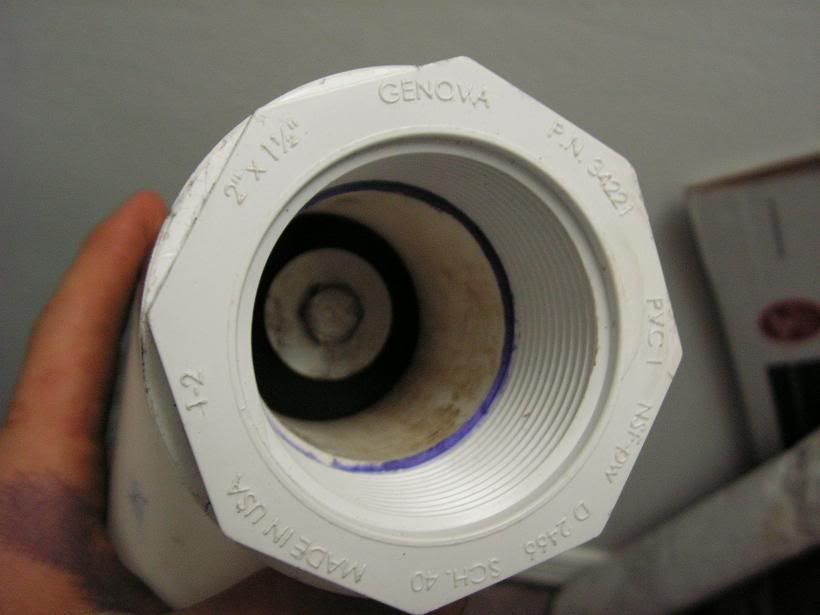 If you want to see more pics of this valve and my other spud gun stuff go look at my album here.
http://s179.photobucket.com/albums/w303/c19ospudfiles/