First is my breech set. Fairly simple as is and pretty much the same as any other you would see.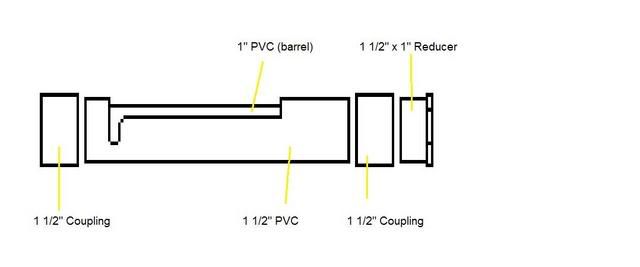 Next is the picture idea of the whole thing. I didn't show how the breech worked in the picture, just to keep it less cluttered.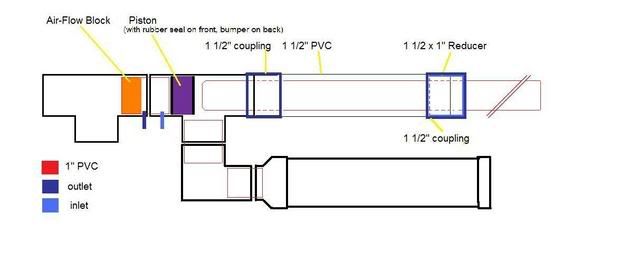 If any questions, send them my way.
Thanks