Ive been workin on this for a couple of days, and put it all together today. it is a modification of my other laser. and this one is adjustable.
It is a piece of 20mm PVC, with 2 screws at the bottom with flat heads so i can glue it onto my sprinkler. Then there is 4 screws near the back, which hold the back of the laser, still allowing the front of it to move.
I then put 2 screws at the front, one for windage and one for elevation.
There are a few downsides to this, it probably wont be accurate(i dont think so anyway), you can only move the laser down or to the right, if you want up or to the left you unscrew the screw and then push the laser.
here are some pics
THE WHOLE THING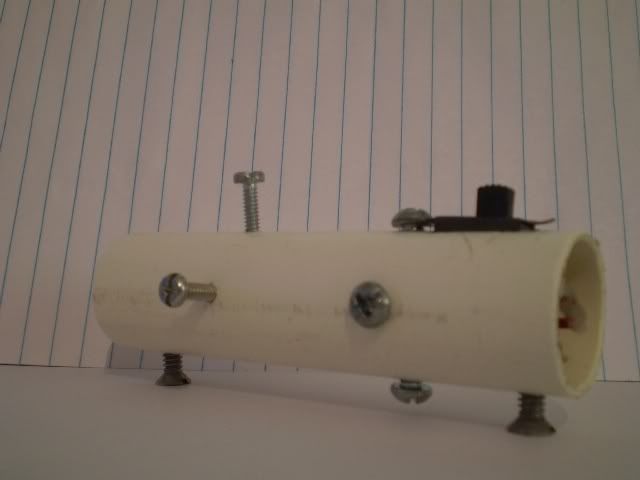 REAR END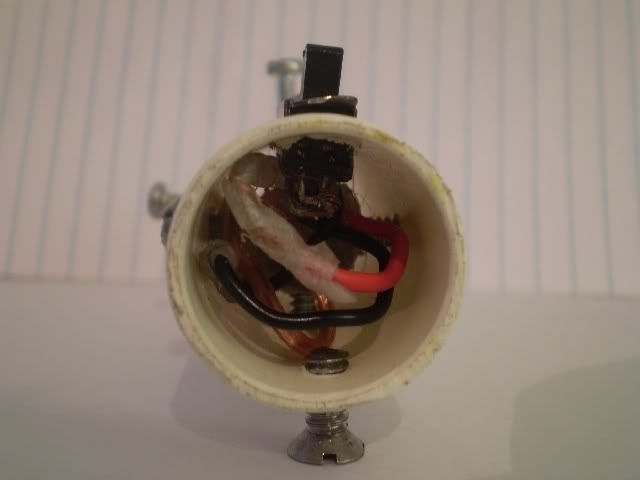 FRONT END, LASER CENTERED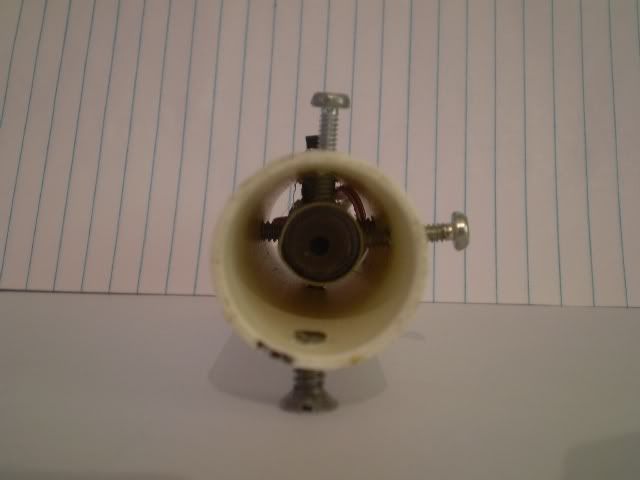 LASER ON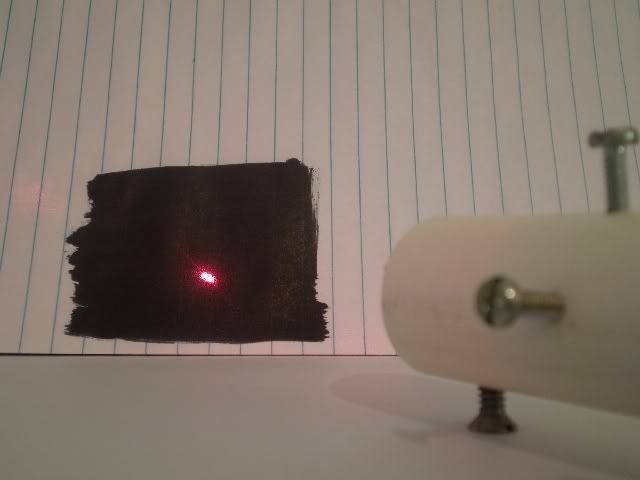 POSITIONED FULLY DOWNWARD
POSITIONED FULLY UPWARD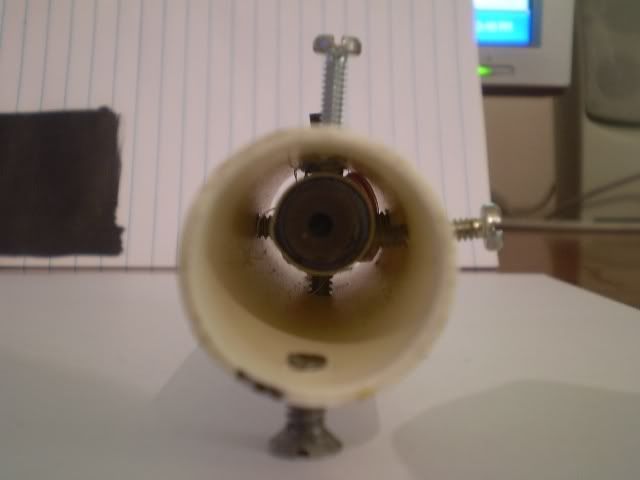 POSITIONED FULLY LEFT
POSITIONED FULLY RIGHT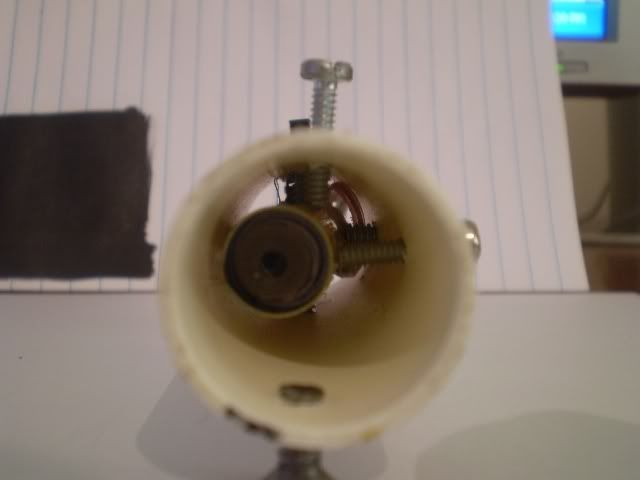 Tell me what you think?
P.S: Credit goes to marco aswell, for throwing a couple of useful ideas at me.