Hawkeye wrote:Sledge Hammer: Large two handed hammer used to crush shop radio playing "When a Man Loves a Woman".
Stop! ...hammer time!
The number of things I've smashed with sledgehammers... not many actually, I should do it more often.
We need to make the list up into a large JPEG that can be printed out on A4 or A3 paper, with amusing pictures, not unlike these here: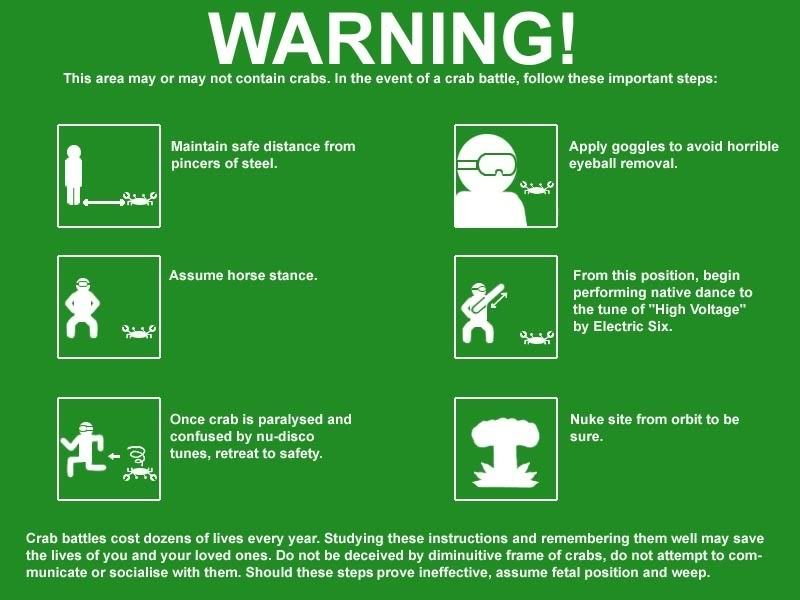 @bigbob12345: Yup, that's why I suggested it. I find that trying to cut through copper (my main material, just my luck that it's the worst for dremelling) results in lots of cutting discs being used. Fortunately, I picked up a really good deal on tool bits recently, getting 460 for only slightly more than I once got 100 for. Hopefully that will last me a while.