want a great bolt action? one that doesnt leak, doesnt put too much stress on the handle, and not hard to make?
well, look no more
warning, gif animation is 1 MB big, distorted and discoloured, not bad for a freeware mass converter and resizer.
http://putfile.com/pic.php?pic=1/2613194778.gif&s=x4
slowmo, same file size
http://putfile.com/pic.php?pic=1/2614053561.gif&s=x4
making this animation caused sweat blood and tears, u better like it...
watch as the command line and time at the bottom fly away. this contains 25 (1280*1024 coverted to 800*600) frames at 10 FPS
the 4 steps
the "cam"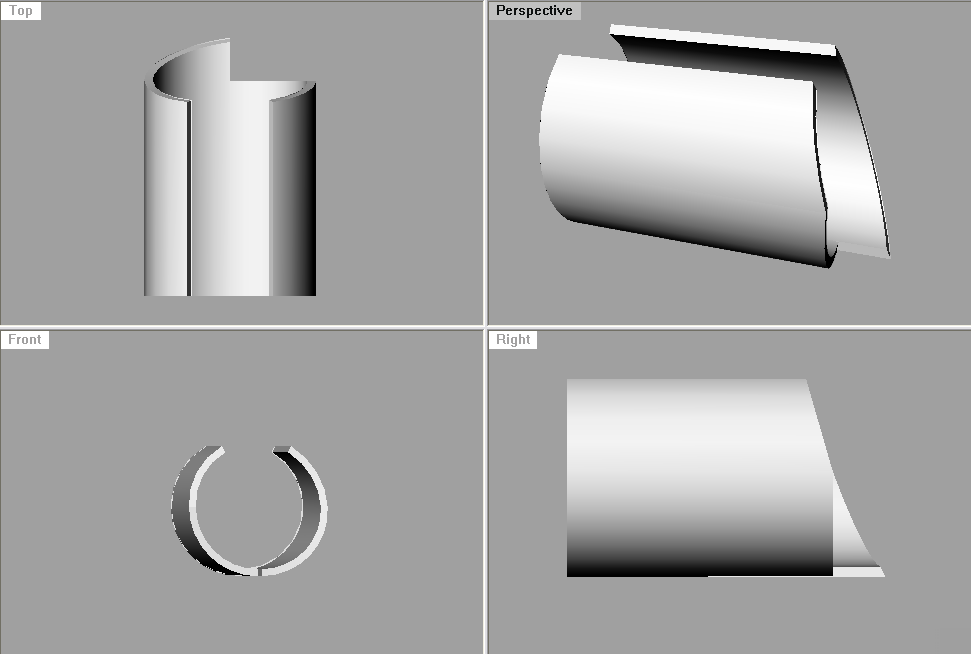 the red thing at the bottom right is a rubber coupling, which makes an awesome seal
note: the handle(u dont even need it) that u push and pull is not shown, also the little knob attached to the barrel is a hose clamp.