Sthorne wanted me to post about the laser sights I installed on my cannon..
He wanted to know about...
what powered it.. = 4 watch batterys
what turns it on.. = a pressure pad pictured below
where did i get it = off a 3 dollar gun i got at a flea market (new) "airsoft"
how did i mount it.. = i took a 2 inch rail system part off my airsoft rifle.. and glued it to the top of my cannon.. making sure it lined up with the barrel.. so the laser would be as close to accurate as possible..
here is a pic..
me turning the laser on.. with my finger.. you normally would do this when targeting with your ring finger.. and use your index finger for the trigitron safety and your thumb for the fire button.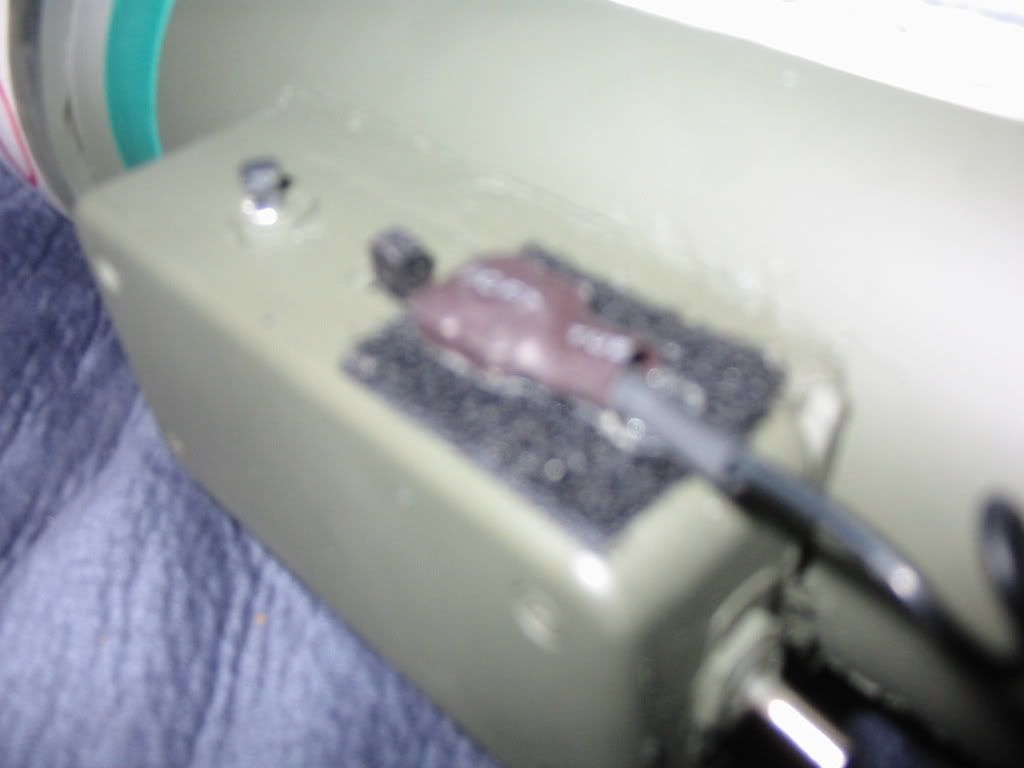 pressure pad mounted with double sided velcrow tape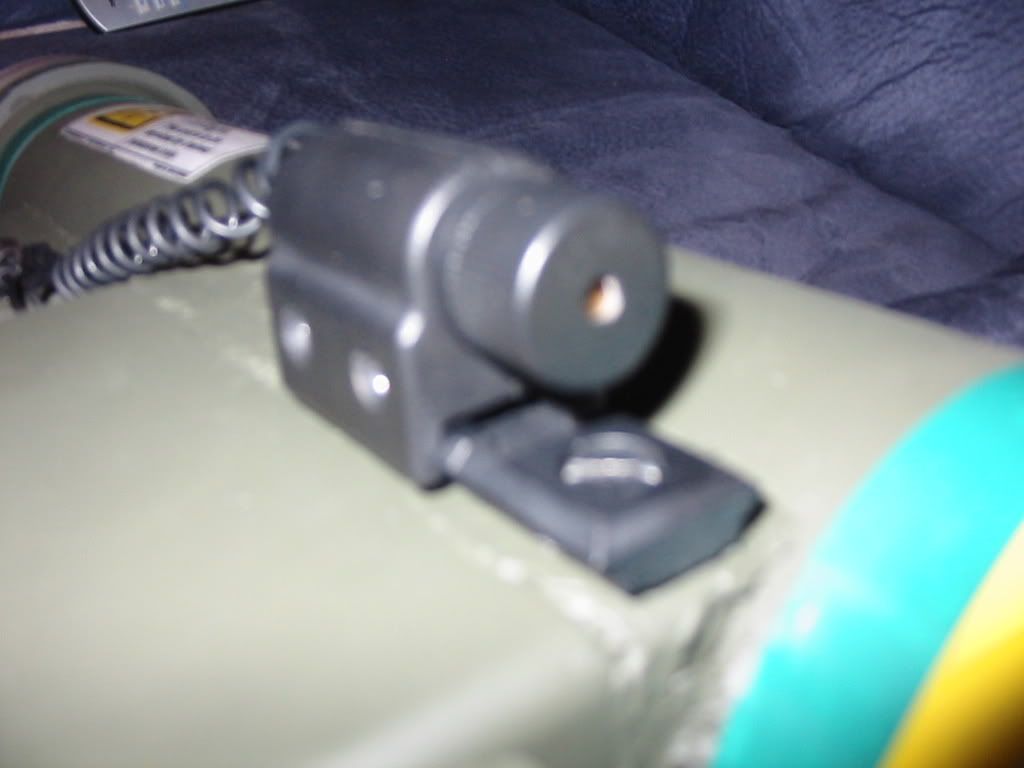 close up of the laser.. front unscrews to hold batterys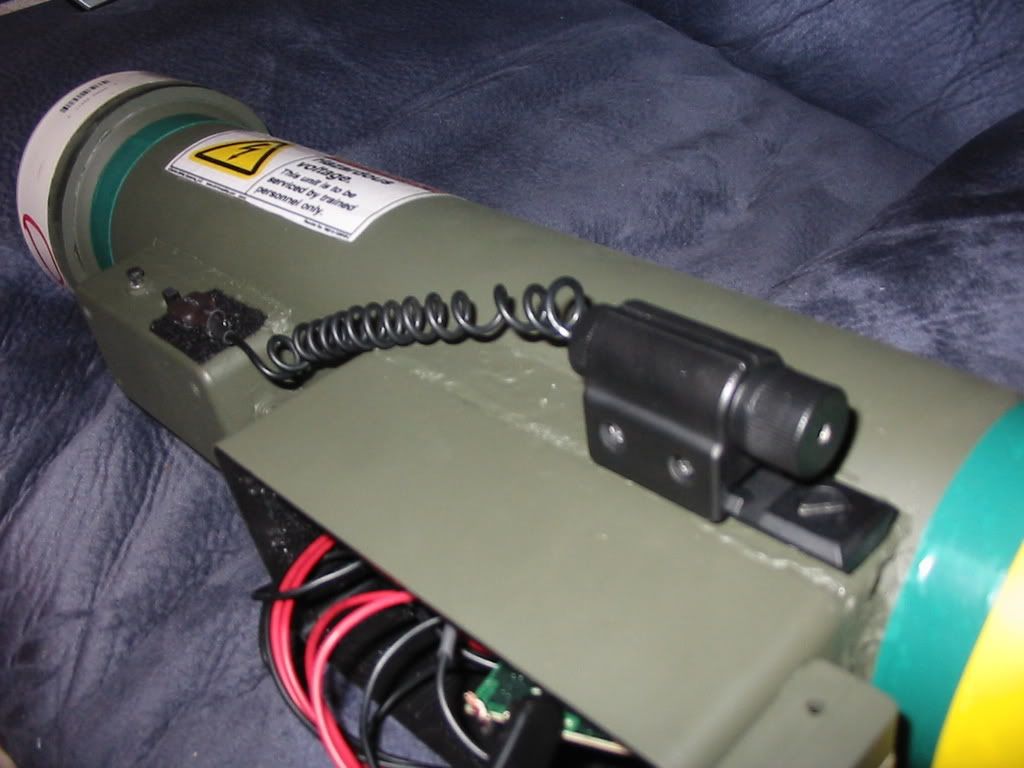 this pic shows it kinda clearly..
hope this helps..