Okay.. notice this picture below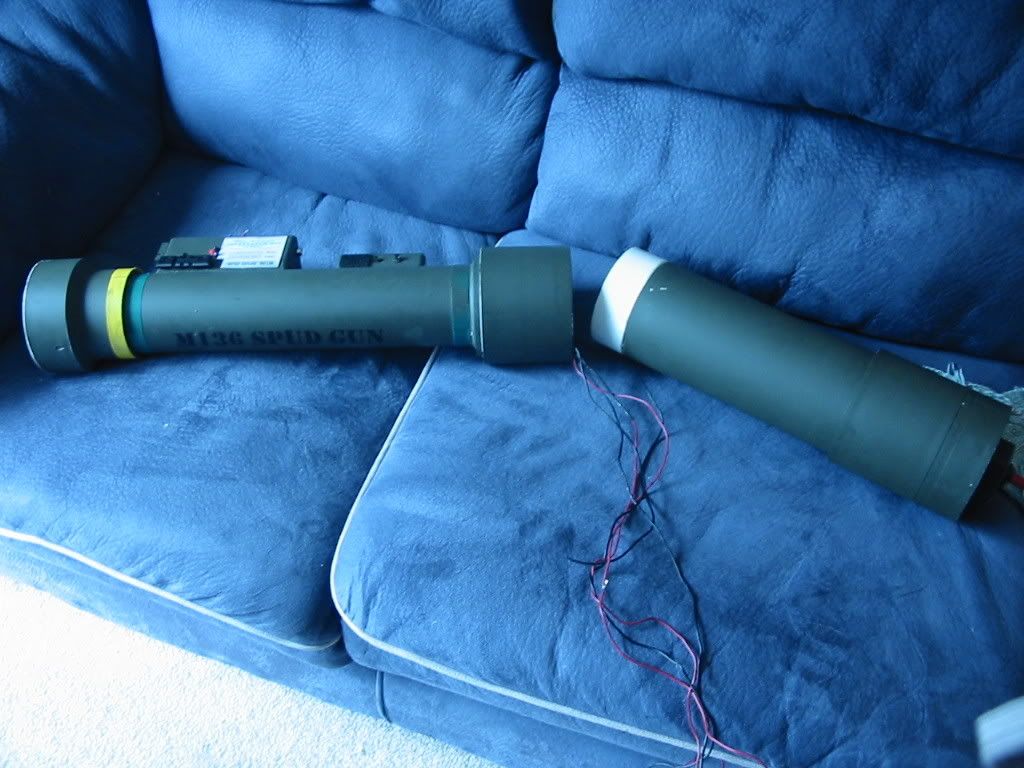 and you ask yourself why is his gun in two peices..
well i will say.. that today i finally got agrivated with the camera ignition. and decided to sacrifice a treaded cap.. and install peizo igniton..
as you can see here..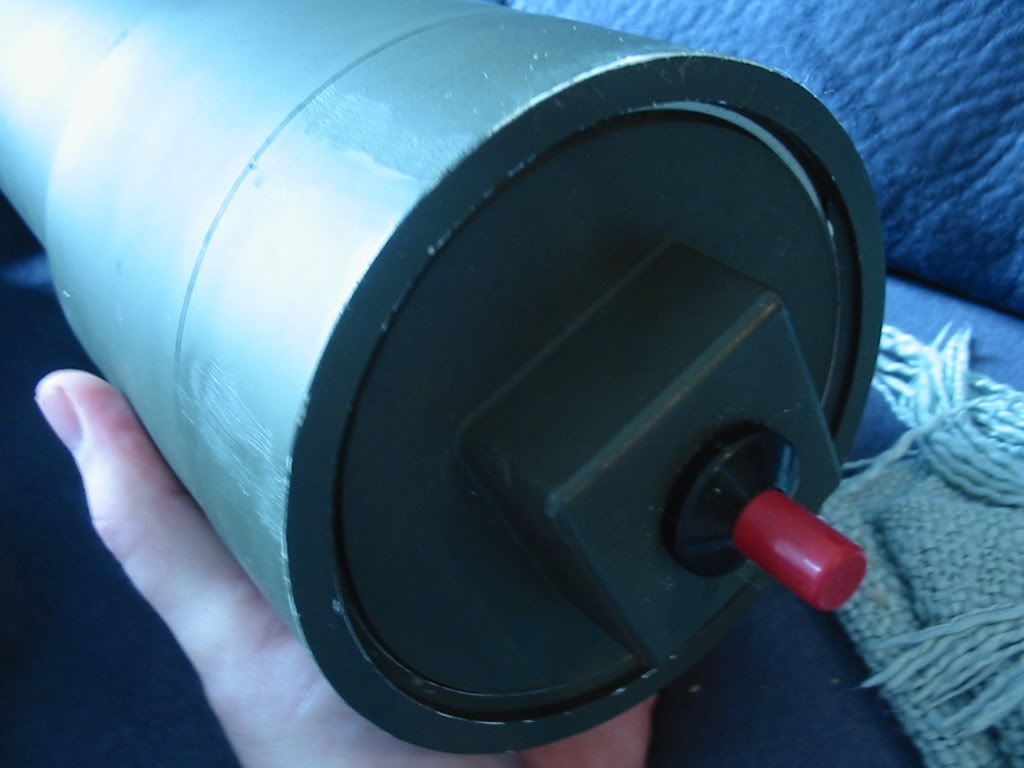 well i shot a couple paper towels as you guys have seen in the past.. from my videos.. so today i decided that i would shot a pill bottle with a D battery in it wrapped in a papertowel for wadding..
I set the gun on the ground.. filled it with the propane i told you to get in another post... then placed it on my shoulder.. opend my sliding glass door and stood on my balcony ready to fire my new weapon.. (first time shooting a projectile) I pushed in the button and .... HOLY CRAP! the thing flew apart... the front half flew off my shoulder and down on the ground off my balcony (40 feet up) and no.. it did not hurt it..
the second half flew off my shoulder at the same time.. and went all the way across my living room landing on the carpet and ripping a hole in it..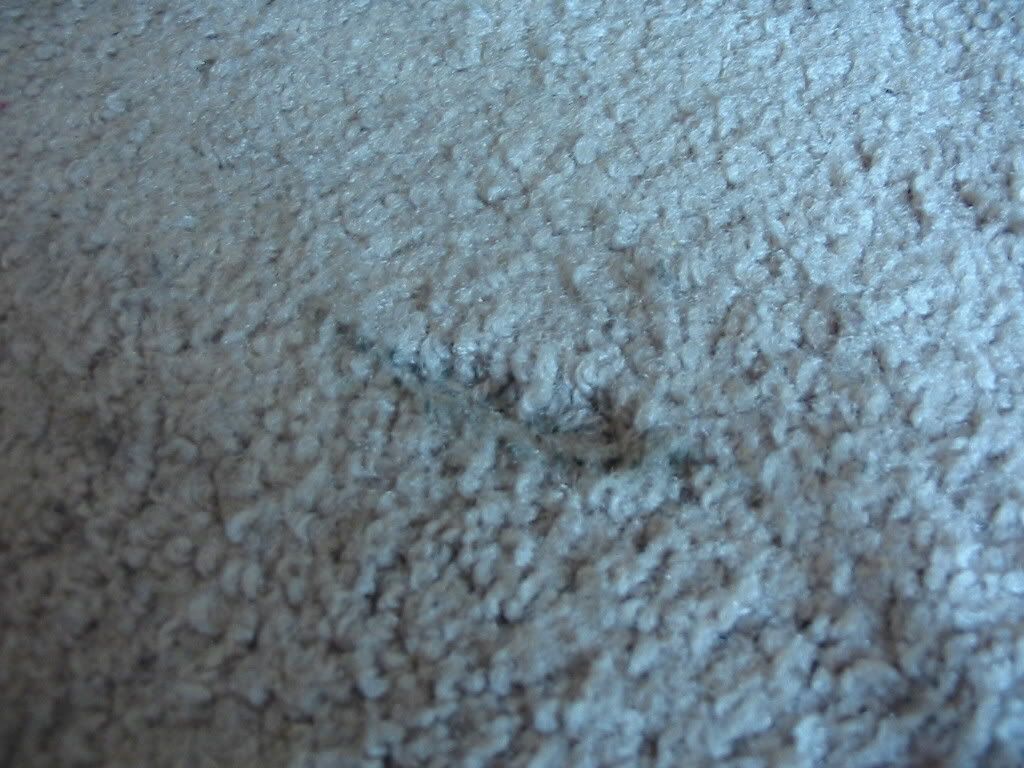 that picture is where it hit.. man is the ol' lady gonna be pissed..
cause we are leasing this apartment..
Well now you ask yourself.. what happend..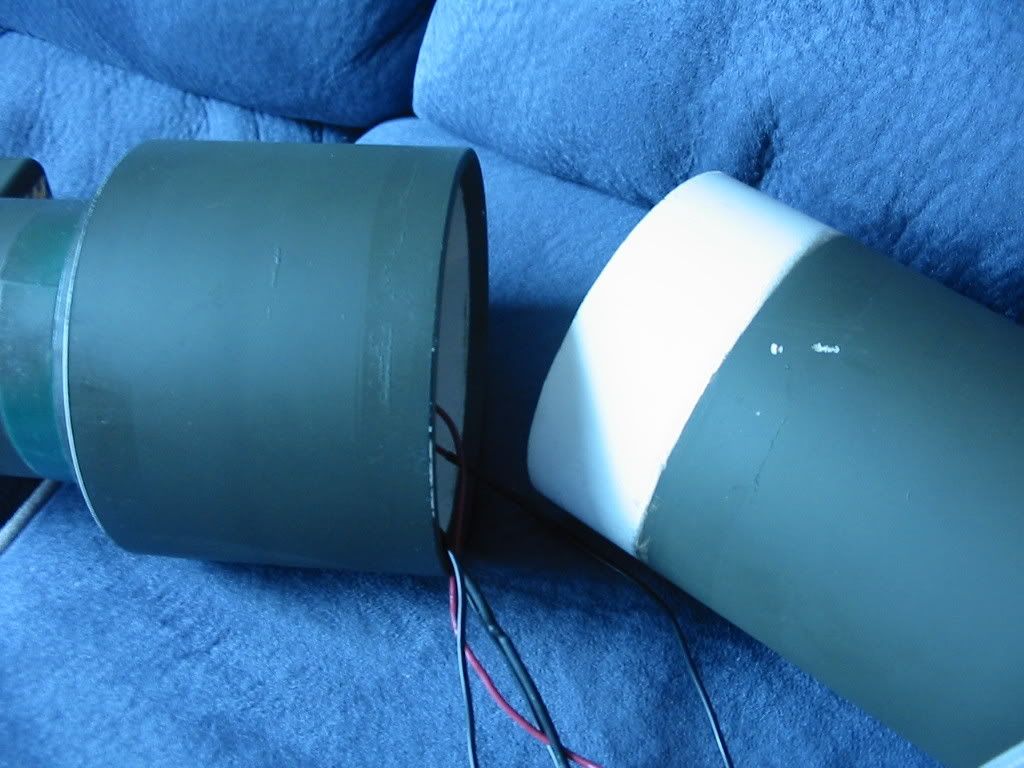 got any ideas yet?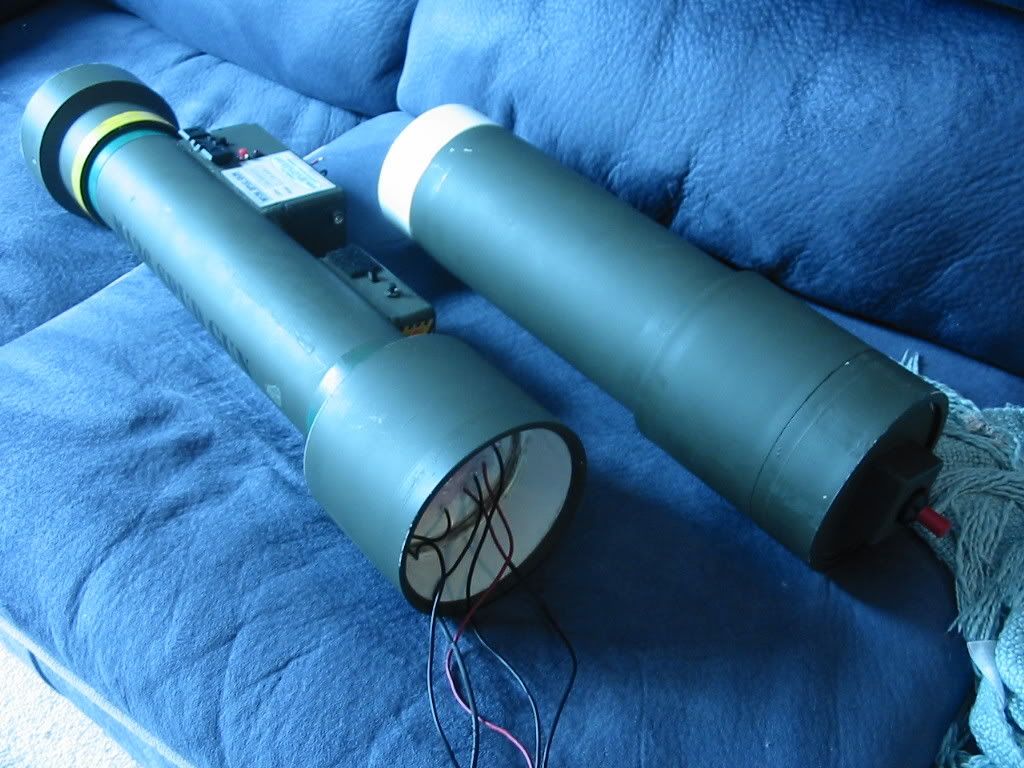 yep you guess it... i forgot to glue the coupling on in the center to the chamber... and man oh man did this beast kick.. i couldnt even hold on to any of it... (maybe if i was expecting this i could have) but never the less.. crap when flying everywhere.. i checked the barrel later and the projectile was gone too.. so aminst all the stuff flying everywhere it actually shot it though.. lol.
anyways moral of this story is to let you know.. USE ONLY COLORED PRIMER.. especially if you have a forgetful memory like me.. lol
I could have killed myself.. my cats.. or someone walking by under my balcony.. so please be careful guys.. this has woken me up.. and hopefully you too..