Yeah thats right, I did it, I broke my chrony. I was shooting pellets over it and one of them managed to hit the "divider" in the middle, leaving a dent and severing the middle of the three wires connecting the sensors.
At first I just cursed my bad luck, thinking I could repair the wire and everything would be fine. I tried stripping the wire and wrapping the ends around another piece of wire to reconnect them, but when I resumed shooting it still doesn't work.
I keep getting either "ERR 1" or "ERR 2" messages after I shoot. I looked these up in the manual and they mean that either the first sensor didn't detect the pellet or the second one didn't.
Any help would be appreciated, because I'm not really good with electronics, and I really don't want to buy a new chrony.
Here are some pics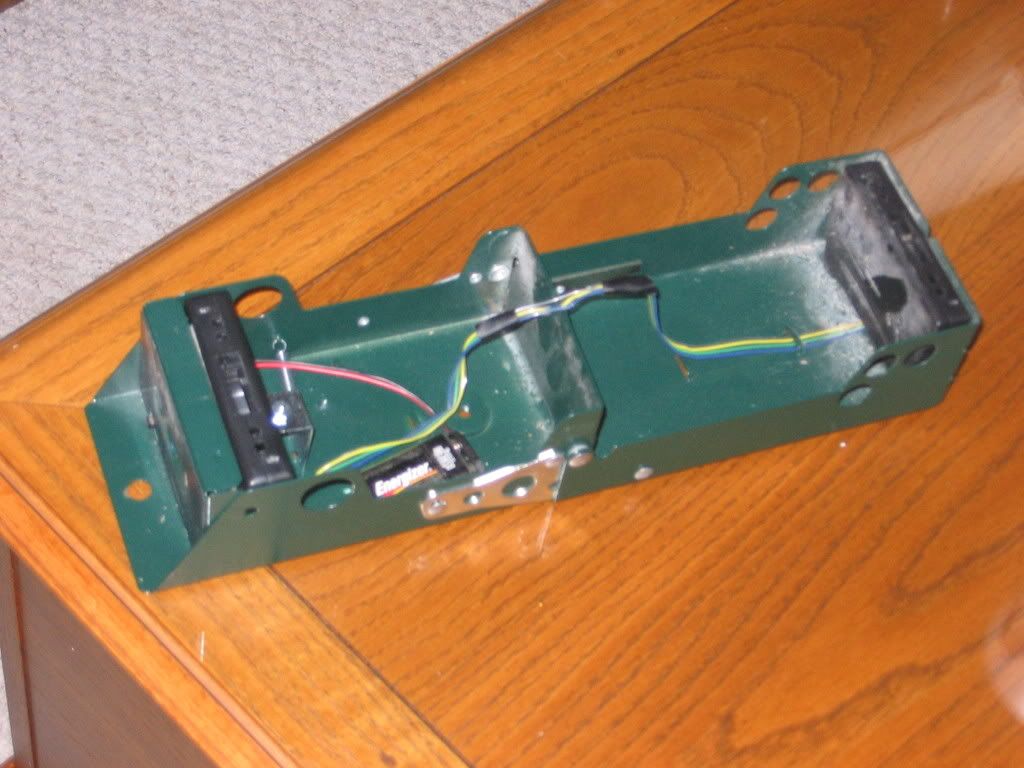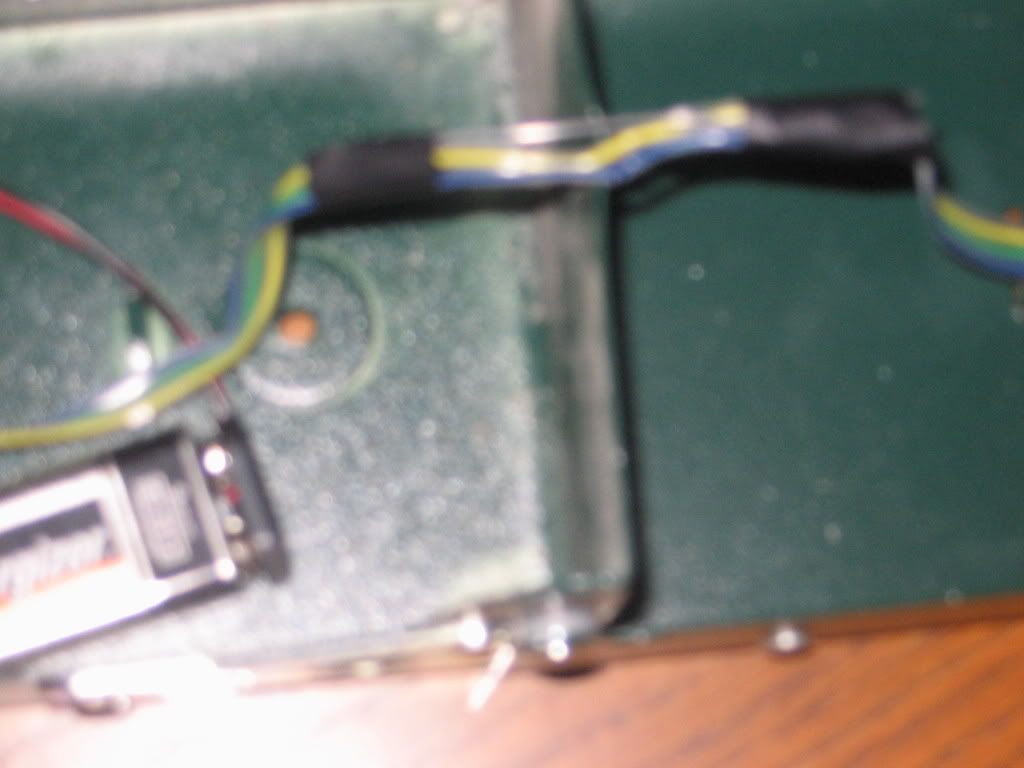 [/img]