Well, On my quest for freeware CAD, I have seen many open-ended roads and evily hard-to-understand programs. Today, I give you the answer:
Google Sketchup!
http://sketchup.google.com/
Not only is it free, its easy to use, and also kind of fun. Theres also boatloads of video tutorials, ect, to help you get on your way fast.
Upon my first day of using the program, I made a model of my mousetrap car for physics class: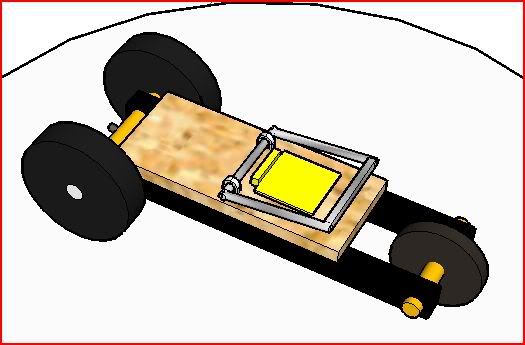 If anyone has any questions, post them here. This program is absolutely AWSOME!