Hey, I've been contemplating how to remove shells from a breach without just pulling it out, and well, I've hit a wall...
I did alot of research into how spent shells are ejected in real guns (bolt action, not that fancy automatic crap) and i'm pretty sure i've got it figured out. But, it works by grabbing a lip at the base of the casing, and i don't know how to uniformly create a lip in 1/2" copper shells.
lip V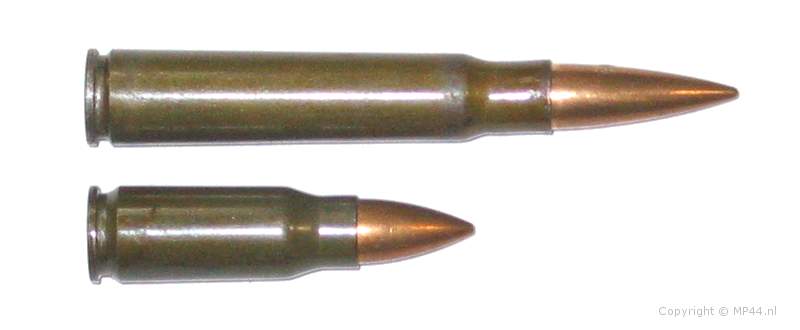 So if you have any ideas about creating a lip, or a different way to extract spent casings, I would appreciate any help/guidance.