Spent this weekend in Mandurah with the rellies for aus day, and went down to the markets there. Here's what I picked up:
Tap and Die set, $15 Aud: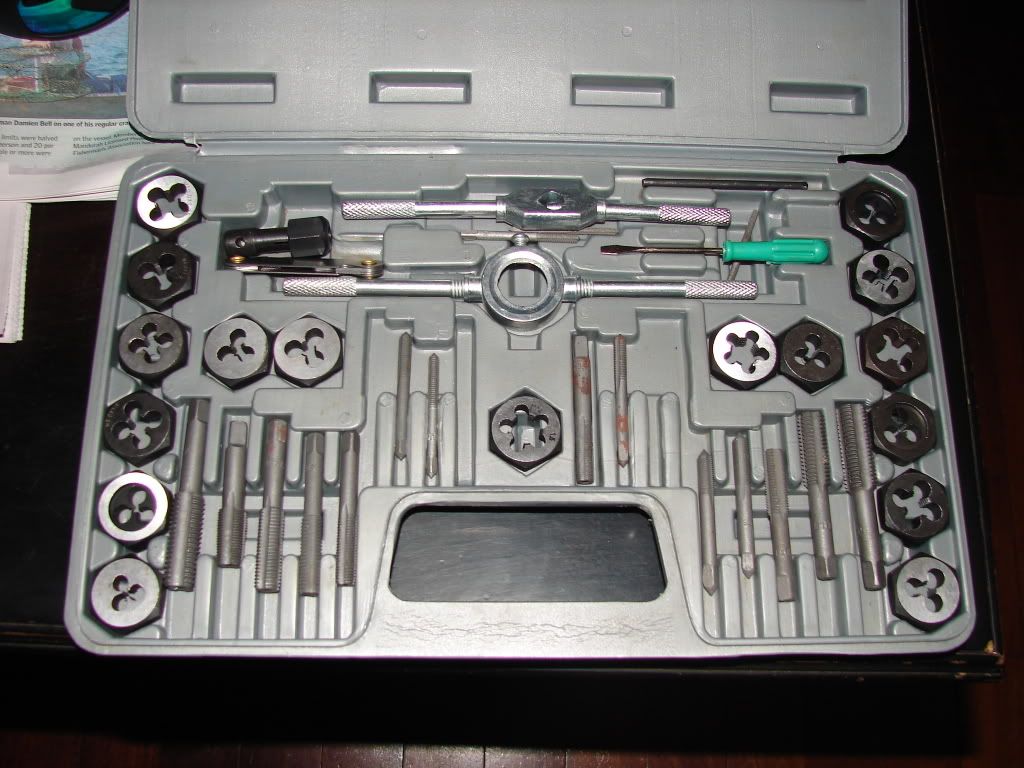 I can finally pull apart my mini's and thread things now!
Some .50 cal (at a guess) bullet: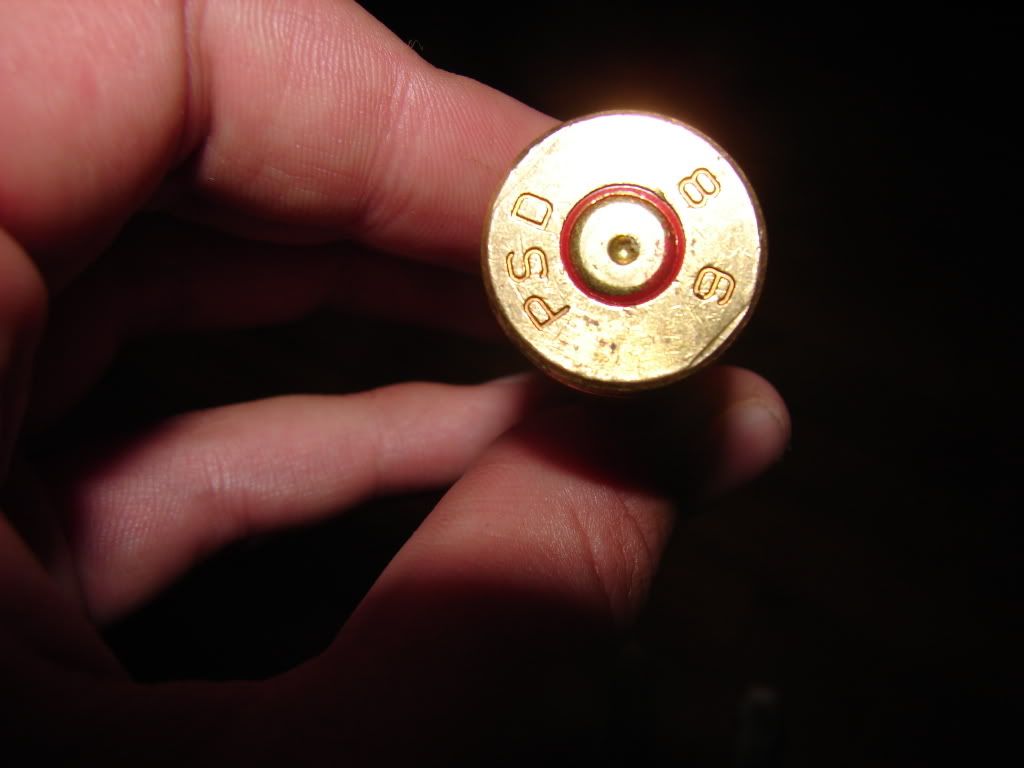 Unsure what it is. Marked PSD 8 6, if anyone could shed some light on that. Looks like a good donor for the gun shell pen-gun. ($1 Aud)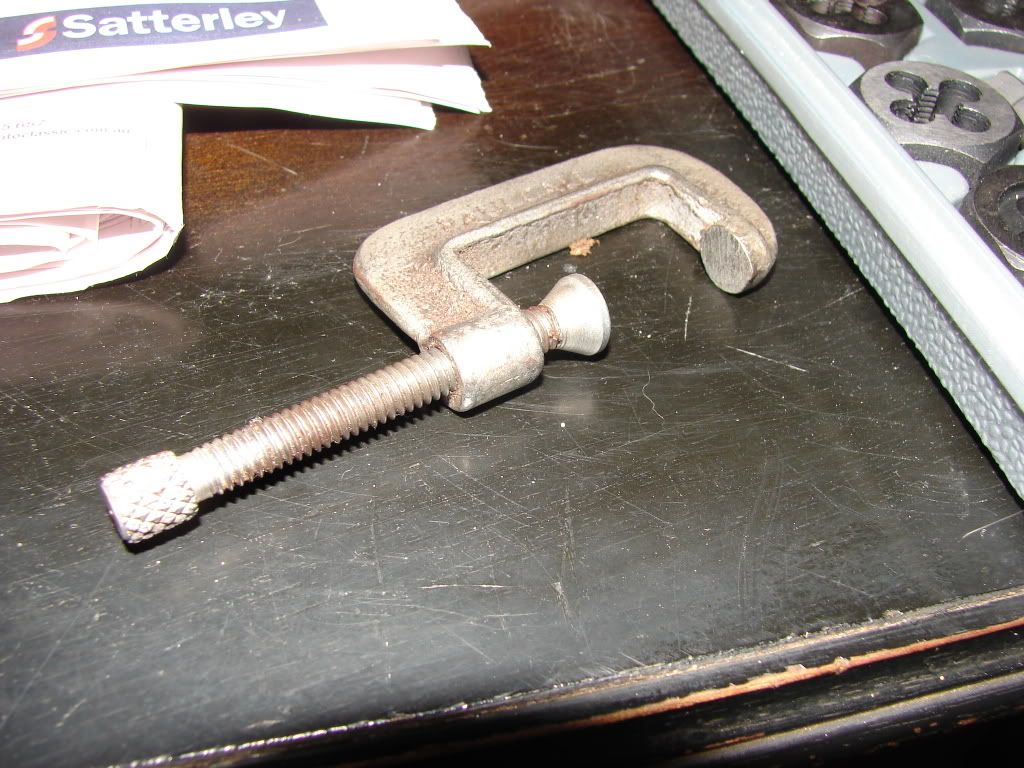 Small hobby clamp, $2 Aud.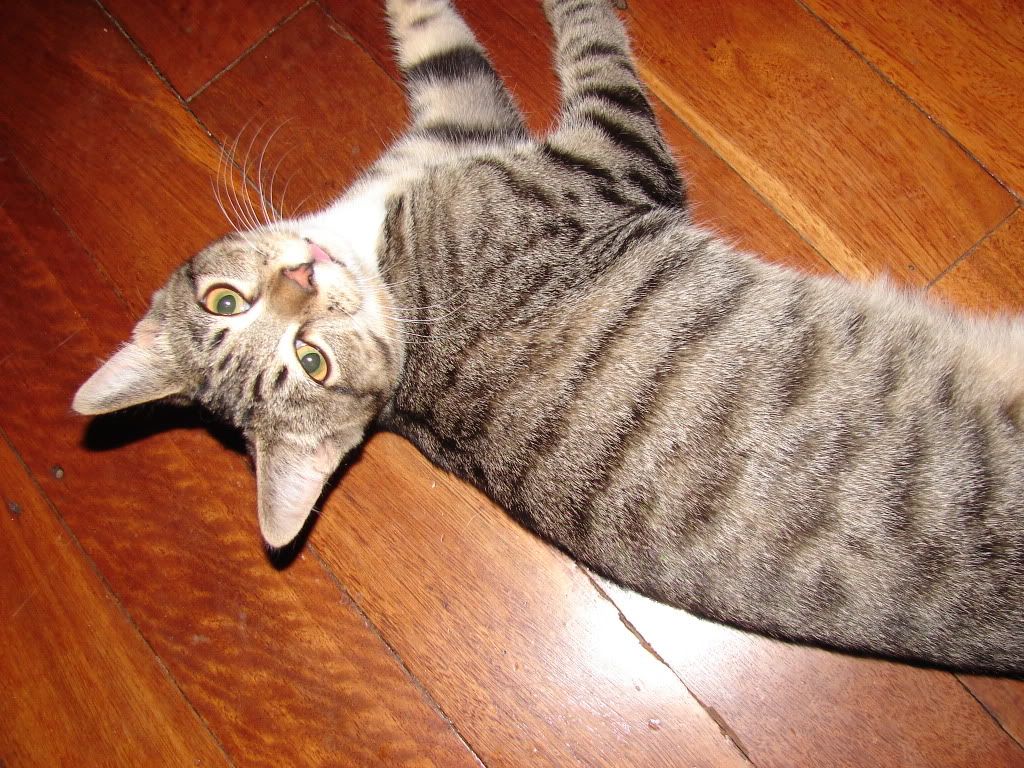 And for the sake of it, a pic of my bootiful kitten.
Not selling anything for clarity's sake.
Did I win or did I win?