Hey everyone,
I was talking with some friends about spud guns recently, and they were saying, "what if you put a metal deicer in the front? 0.01 second french fries!"
And on that, I actually got to thinking, What if you actually made a gun powerful enough to fire a potato through a slicer, but weak enough not to rip off the slicer and send broken shards of sharpened metal shrapnel downrange...
What do you guys think? are you up to making fries out of a high velocity potato?
I think all you would need to next is make a deep fat frier target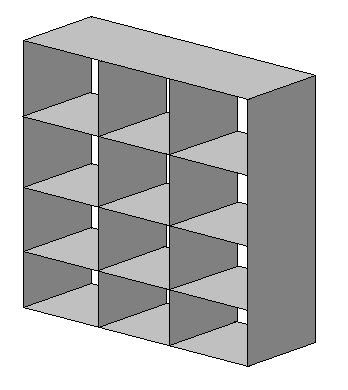 Anyone care to try it? I don't have any big guns at my disposal at the moment... but I want to see people try to put spud guns to culinary use