Edit: For the thread/buildup with these items..
clicky...
Well today we were cleaning up around the house, and while we were at the tip dropping stuff off I had a look around and here's what I found:
A large coffee machine, a few parts were broken but it had a large, easy to read guage and a massive heavy duty stainless steel tank. I smashed up a few microwaves and ripped out HV cables, crimp connectors, the circuits etc.. And an old antenna (stainless steel) for pengun production.
The guage is a bit limited in pressure, so I probably wont use it on a pneumatic, but more likely for fuel metering or hybrid metering. The range isn't very huge and judging by the application, it would be extremely accurate.
The large tank will probably be used as the stand(and also fat tank/pressure tank or even a water tank for my up and coming w rocket launcher to overcome the flow of limited air lines. Either that or a portable gas cylinder for a cannon (far too heavy for a chamber, unless you mount it!)
There were a lot of fridges, and I would have got myself a compressor if I had the tools...Next time..
And some pictures....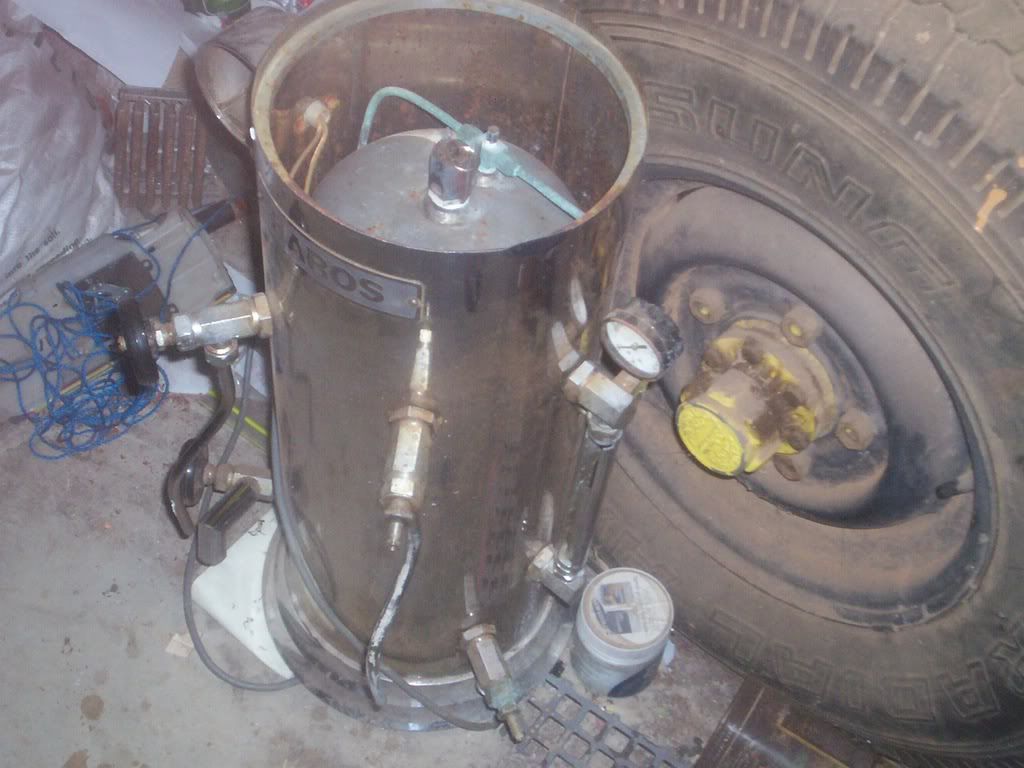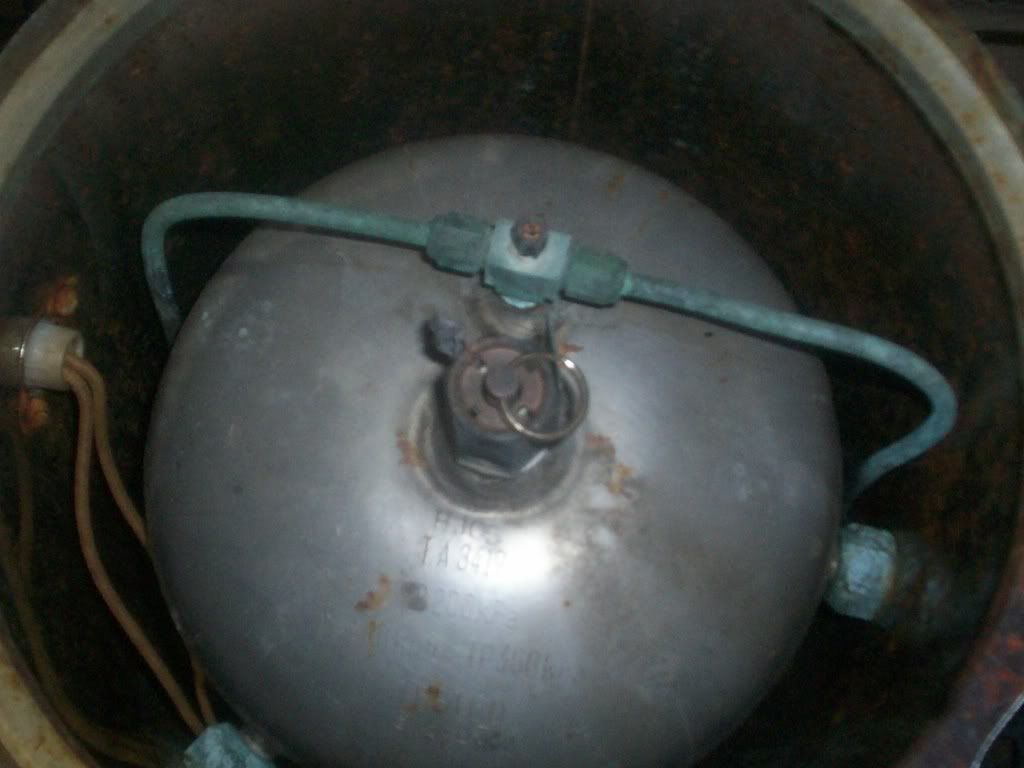 Apologies for the flash..
That said, don't ignore the tip. But do remember, the things are there for a reason. Anyone else had a good haul like this before?