Well I was originally going to make this post in "in the world of spuds today" but it seems to have just become a text chat on what someone's doing for the day.
So the general idea: post whatever your building, just finished building or whatever. For anything that doesn't deserve it's own thread but you'd like to show.
It would be encouraged to have pictures so we're not duplicating in the world of spud today, unless you're commenting of an old post.
Big-bore PCP project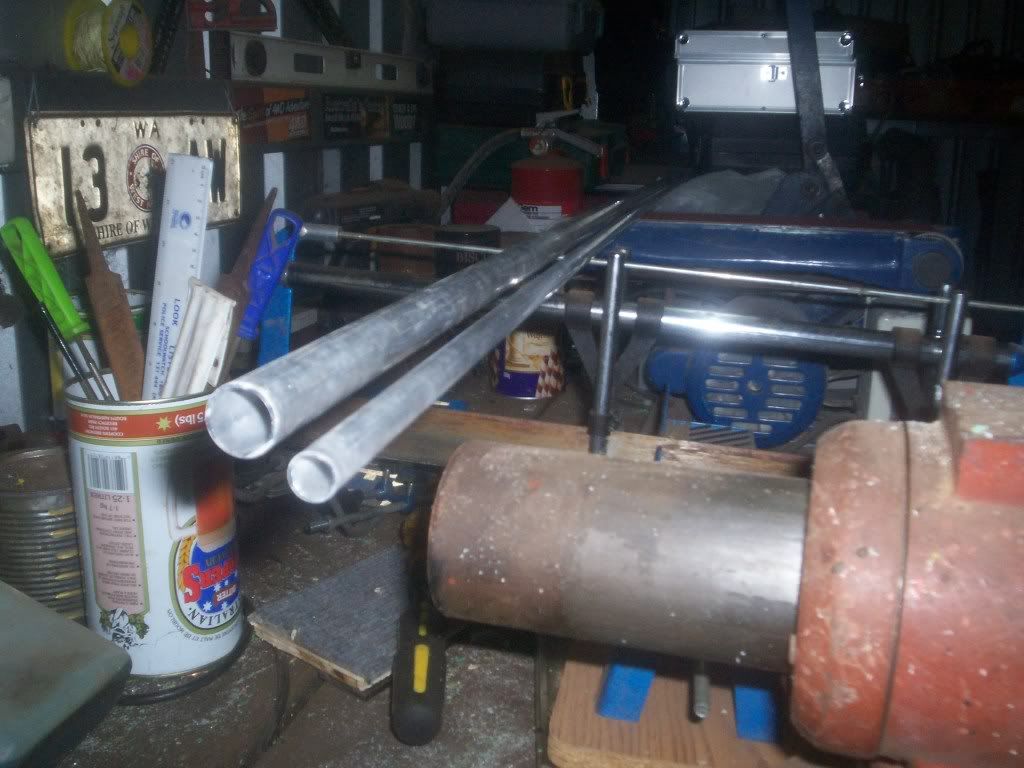 Just got the tubes for my big bore pcp, designed to run on anything from a shop compressor to hpa. Will go carbine or sub machine gun for (concealability).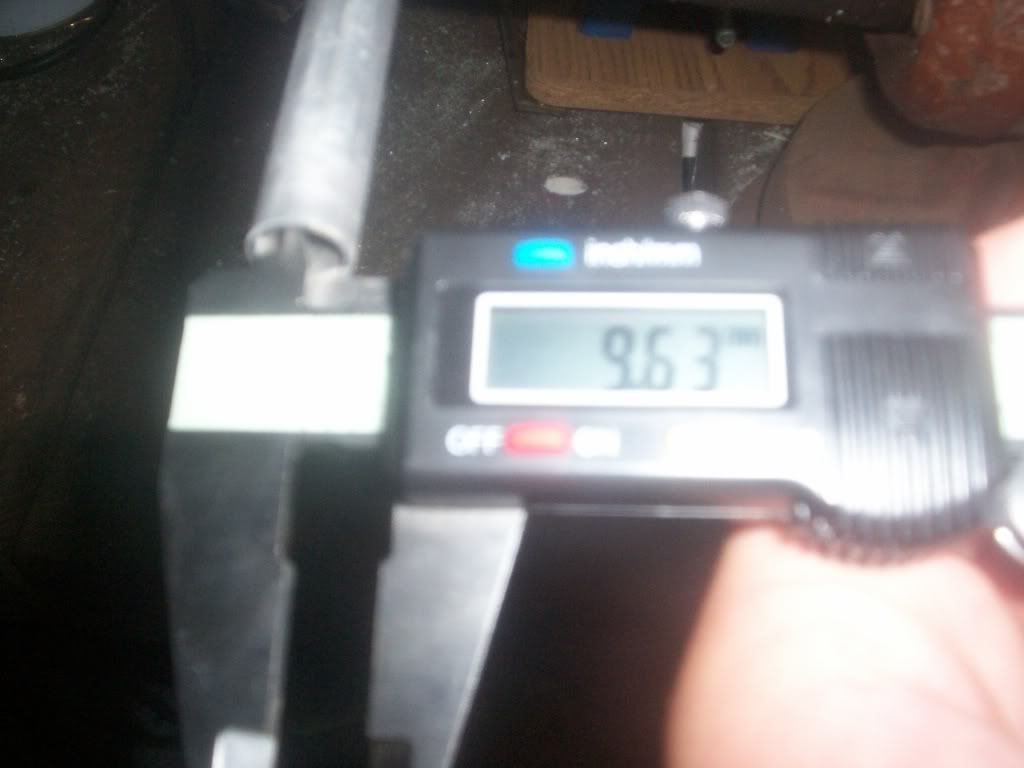 9.6mm bore anyone? This ones going to need custom ammo..so it probably wont be full auto
I'm looking at soda stream bottles (CO2 bottles for fizzing water), someone said they weren't very good seen as it's cheaper than driving 200k's and buying a CO2 setup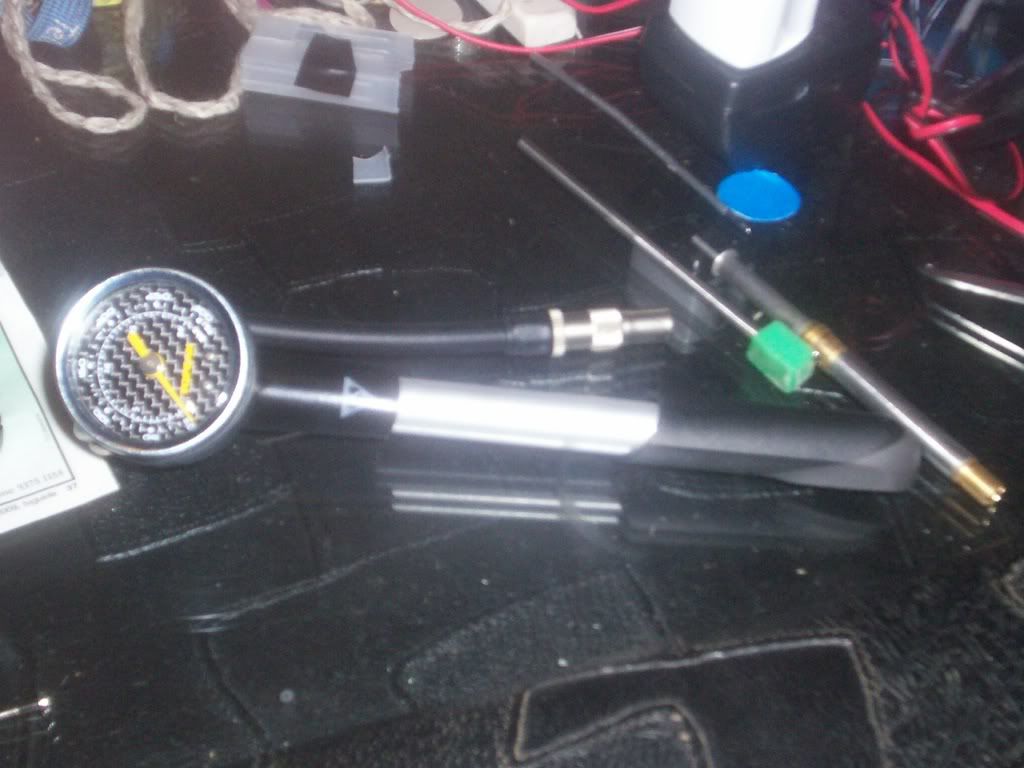 New shock pump..tested it with my mini repeater and went to 400 psi fine (gauge only goes to 300, but testing with another gauge shows it stays accurate to at least 400..then it gets hard to pump)