I got this yesterday in the mail. It is really cool
Three stage design gets high volume (I mean HIGH) AND high pressure (260 psi HIGH!). It is so beast. It stands 29 inches tall and 51.5 inches tall when completely extended! That is how big it is. It only takes 15 strokes to fill my GB gun to 60 psi (first stage) and only 10 to fill my BBMG tank to 60! The second stage pumps to 120, then the third is like a giant shock pump and pumps to 260 psi with amazing ease. I really like this pump. It was a 110 USD pump and I got it for 47... pretty good deal lol. Anyway here are the pics.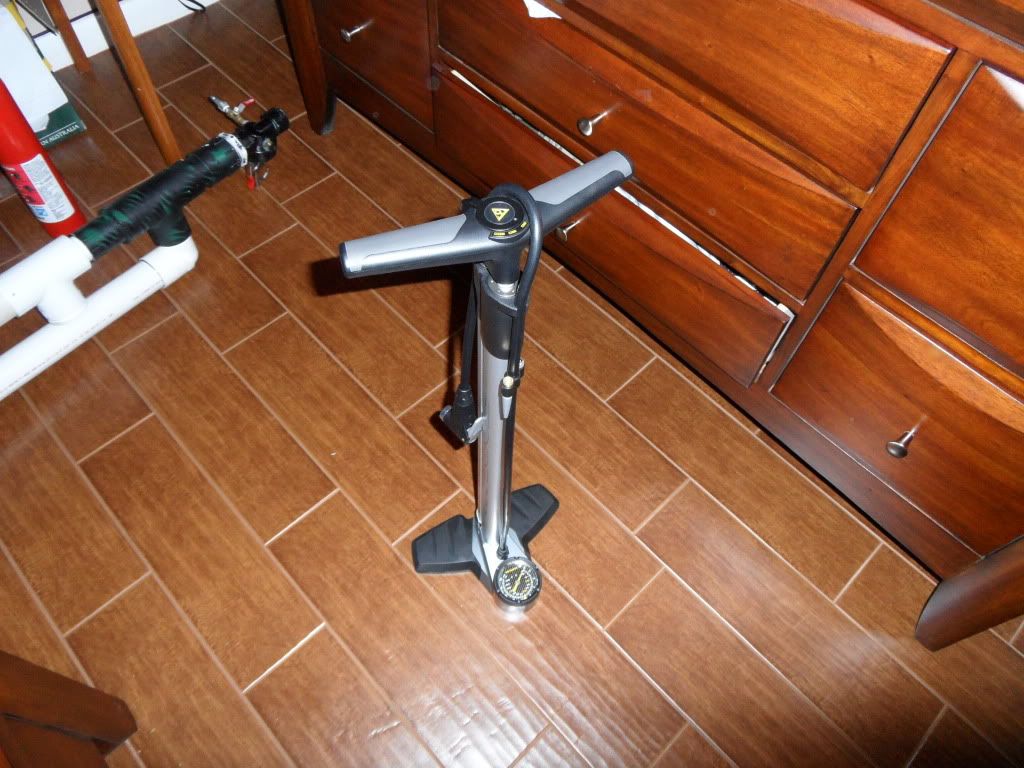 Fully extended
260 psi gauge
Stage selector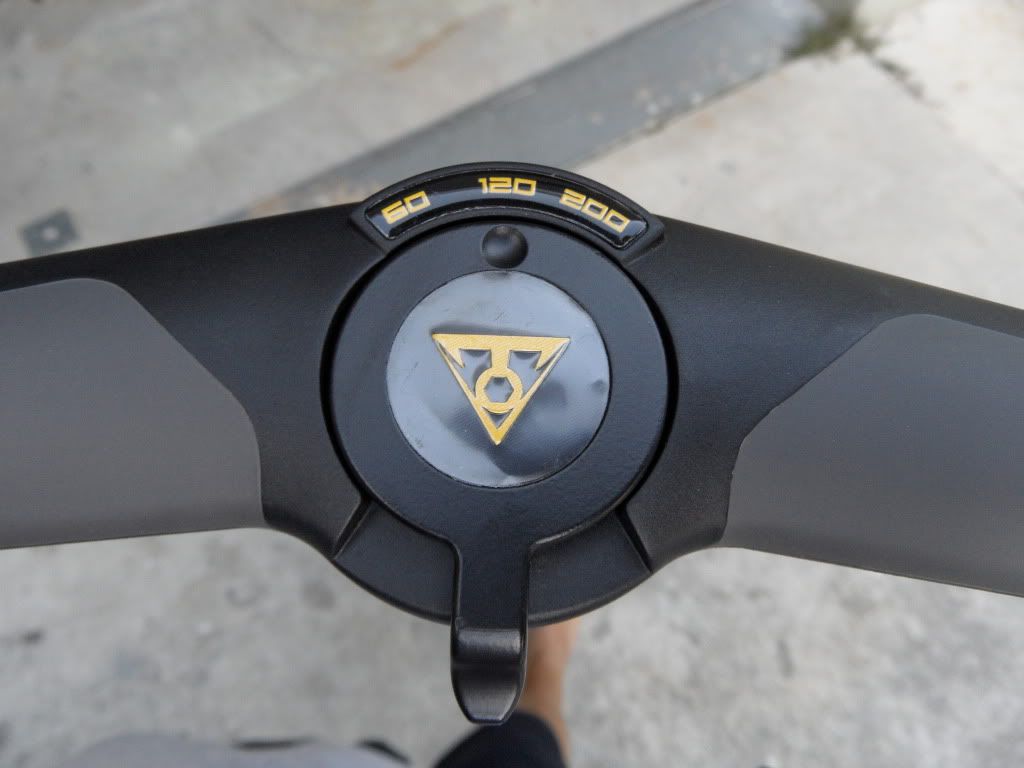 Smart head (it is a really good head)
I tested it up to 260 psi and it easily made it. Could go way over 300 but I am not going over the rating. I put my fire extinguisher air tank up to 200 psi to test it and it held for 30 minutes and only lost about 9 psi. I will now hapily take that tank up to 180 psi when I play airsoft. Thanks Topeak!