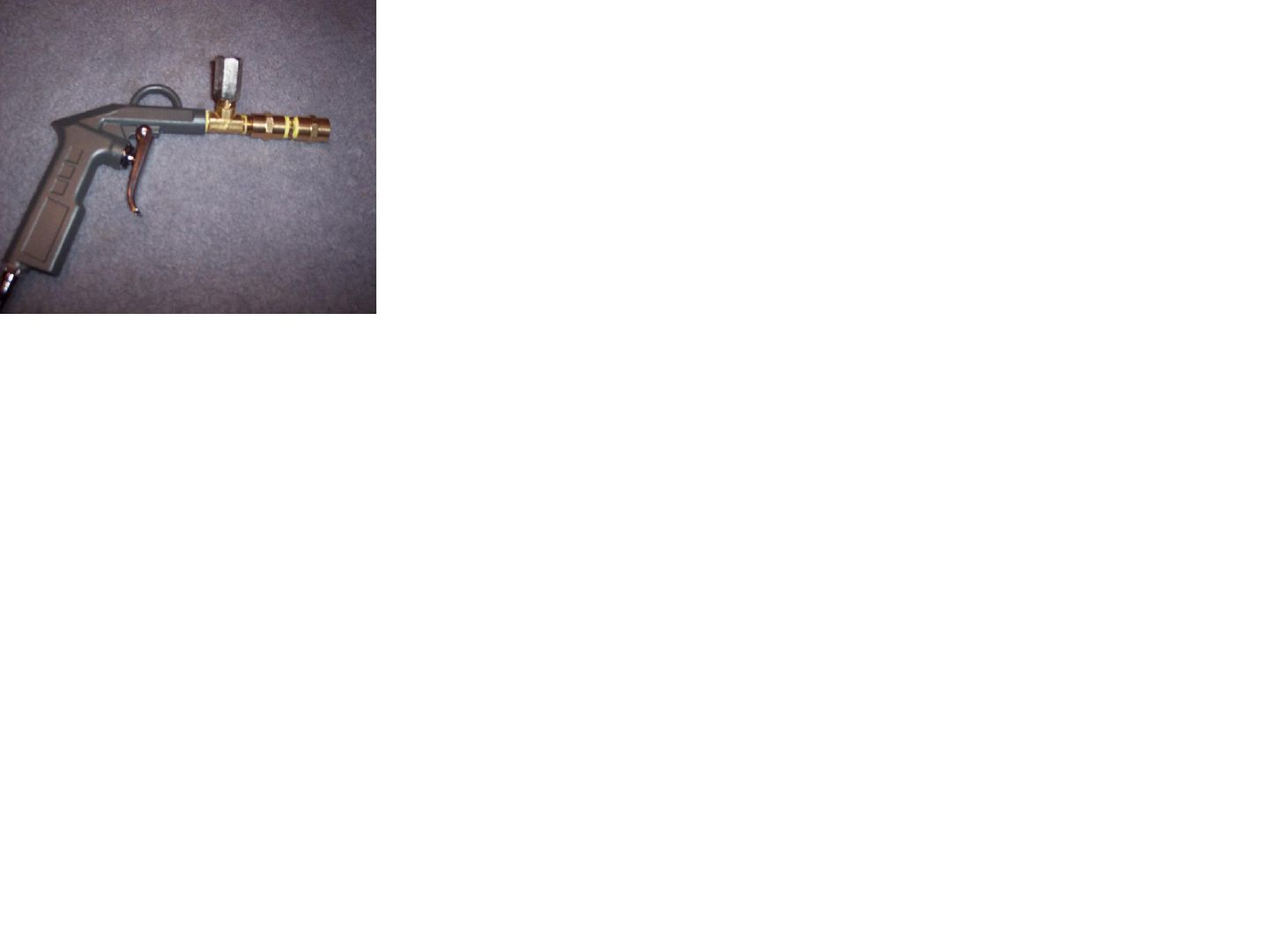 [P]
this is my fully automatic pop pop launcher, it acts more like a shotgun that a machine gun, there is 3 things that annoy me tho,
. you need to constantly shake it to stop it jamming
. it only shoots 10 metres
. it uses a whole magazine in a blink.
special thanks to demon!
[/P]