I am having a problem with my pump head sealing and compressing the air. I dunno why its not working, because the O-rings are a nice fit, and I can move the pump up and down. I am just plugging one side with my thumb for now until I can get it to compress, but its not doing that. I made two different heads, one is a wooden piston, another is a CPVC piston. I will attach some pictures, and if you can help please comment.
View of the wooden piston fitting into the cylinder.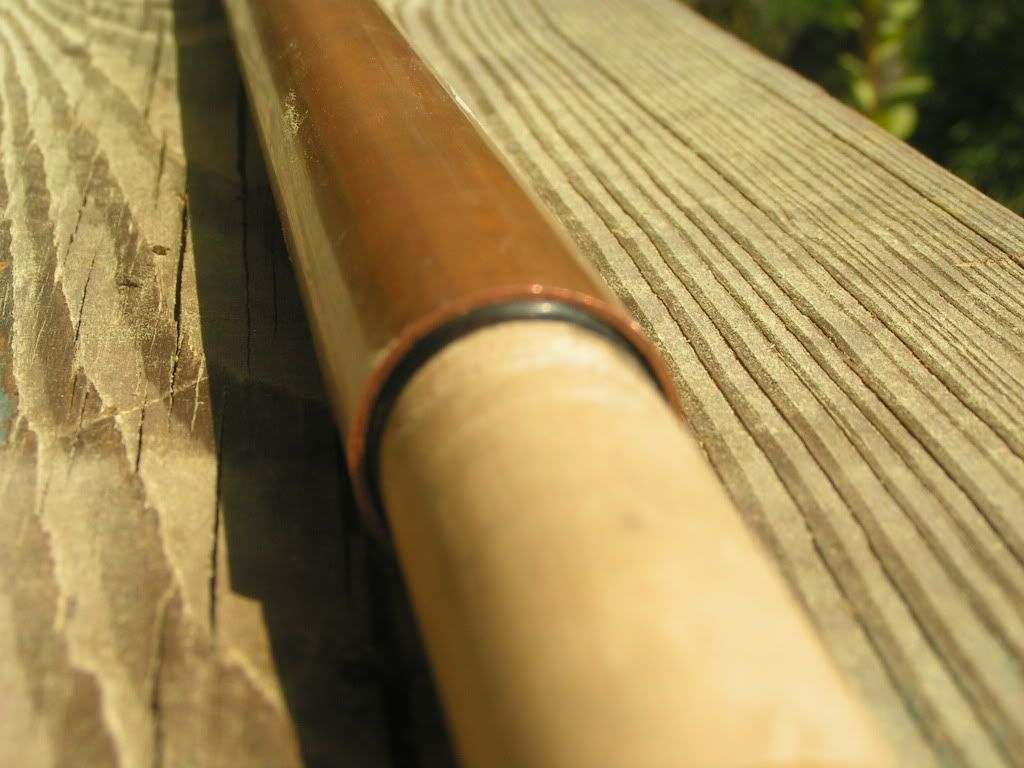 CPVC piston. The O-rings aren't actually that bad, just the angle I took the picture...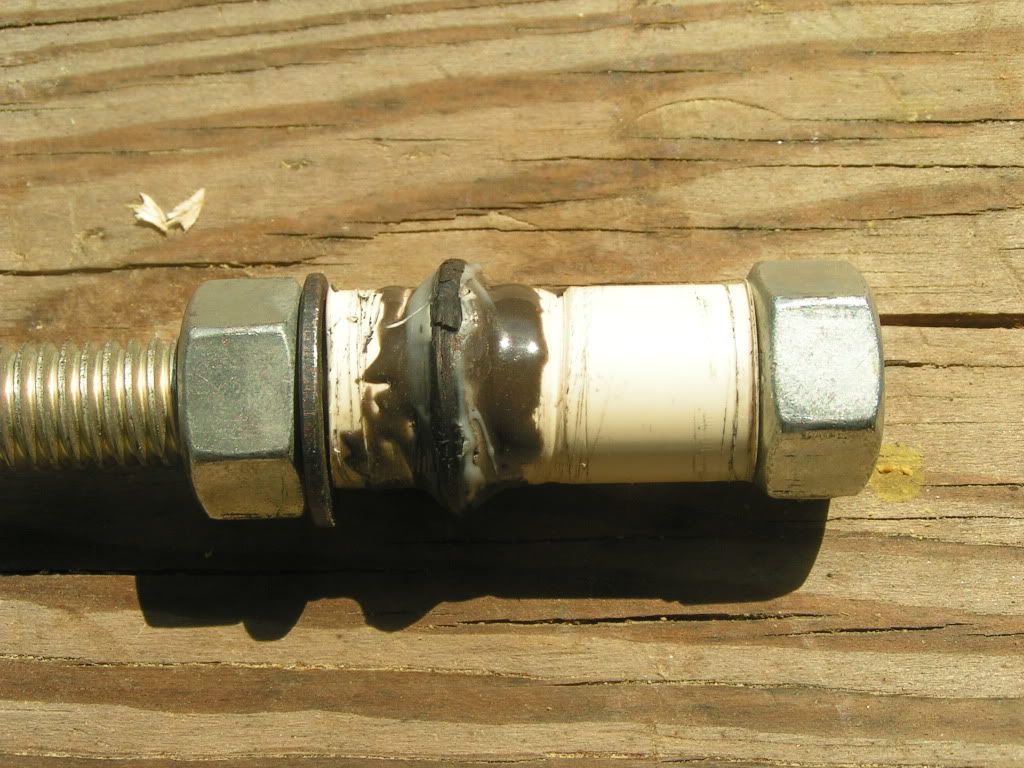 And the wooden piston.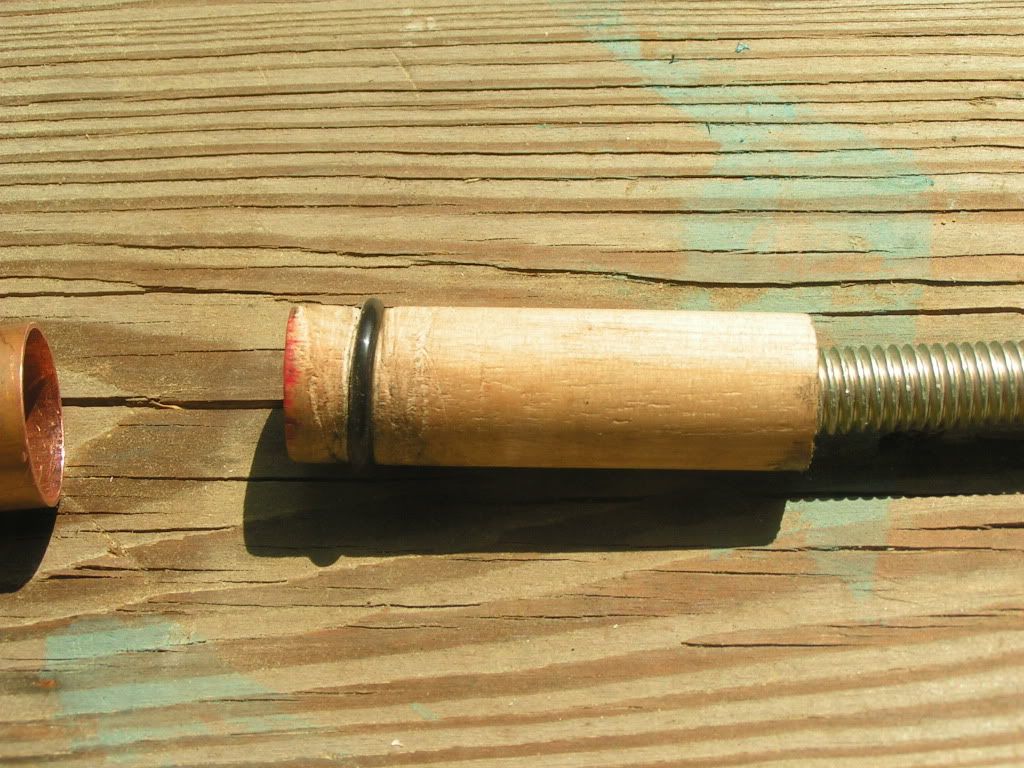 Thanks for the help.