Twitch's Mighty Datto
Posted:
Mon May 19, 2008 3:11 am
Hey fella's. Good news. I can continue spudding now. This is my new automobile. The Mighty Datsun (or Yankee Nissan) Bluebird.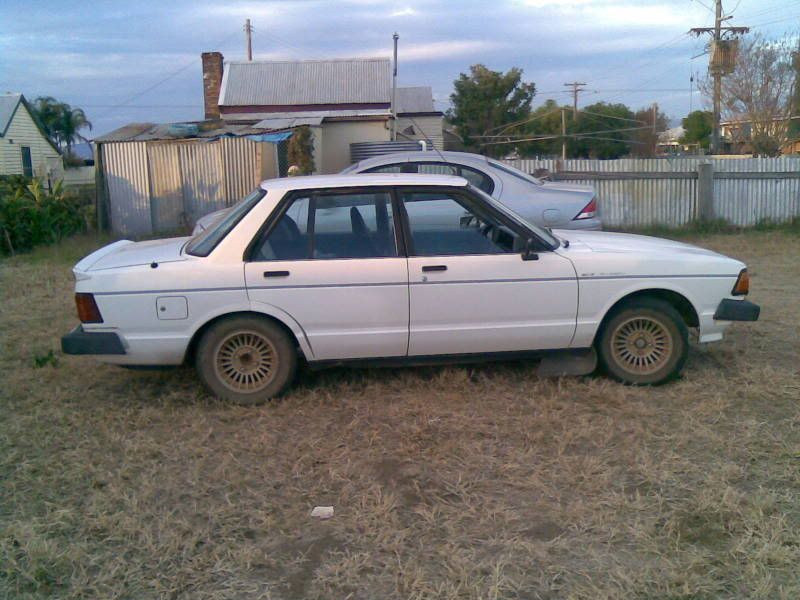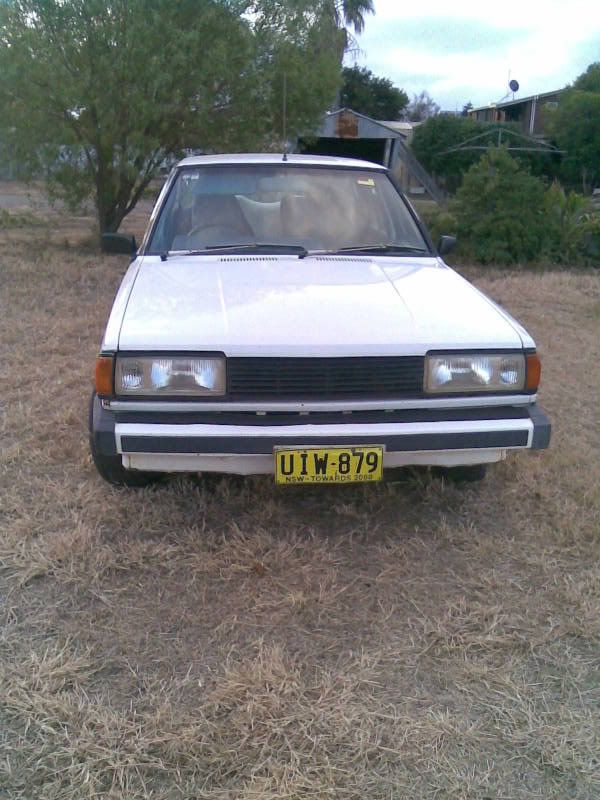 I dont intend on any mods aside from fixing my stereo, lights and speakers. Although I am currently chopping up some old chrome bumpers from an old Ford Telstar.