Hi Spudders!
I thought of a way to fuel/exhaust a combustion potato cannon is a simple way. I originally came up with the idea when I decided I wanted to build a cannon using a garden sprayer for a chamber like this one: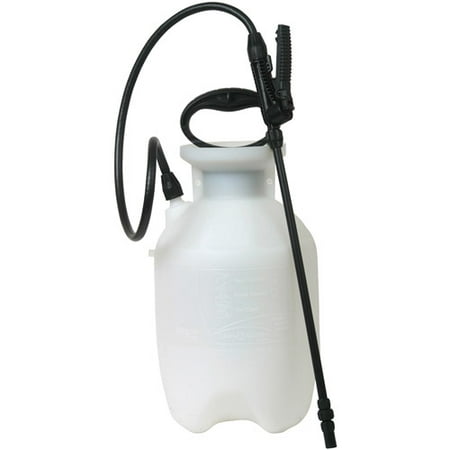 The problem with this kind of chamber is that there is only one large hole and that would be used for the barrel. So the traditional method of using a fuel meter, exhaust valve, and mixing fan would not work as well. With the inspiration of ijahman's RR6 design
http://www.spudfiles.com/combustion-can ... 19769.html
I came up with a prototype to test the concept of displacing the exhaust out of the barrel using a propane torch. The torch acts as a Venturi nozzle that mixes the correct proportions of propane and air. This fuel/air mixture goes down a tube to the back end of the chamber and pushes the exhaust gas out of the barrel. So without having to use a fan or ball valve, a new charge is ready! I found that the cannon works in all orientations when fueling/reloading. Having it upside down or sideways doesn't affect the power (as measured by how load the bang is).
[youtube]
[/youtube]
Pros to this design:
-Simple
-Cheap (Less plumbing)
-Less holes in chamber
-Reliable
-Powerful
-No fan needed
Cons to this design:
-Have to count off seconds of fuel
-Increased fueling time
-Will not work if you load projectile then refuel.
I plan to go forward with my garden sprayer cannon idea utilizing this fueling method. Tell me what you all think!