Well this is my first submition to the hybrid cannon showcase.
I am having problems fueling it but Ill get to that later. i have gotten a couple shots off, and it is very loud especially at higher mixes.
I Name it Lieutenent Johnson

No idea why, it was just the first thing that popped into my messy brain.
Here is an intro pic for ya guys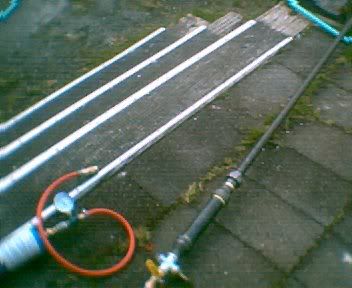 Well I better give some specs so...
Chamber:
8in of 1.25in black iron pipe
Barrel:
6ft of 3/4in black iron pipe
Valve:
Just a good ol' union(3/4in)
Ignition:
Electric BBQ ignitor(makes a sizable rapid firing spark)
Fuel:
Propane
Air source:
Bike pump
Velocity:
Insanely fast
Noise output:
ALOT
Well this gun wins the award of most expensive gun I have made yet at a whopping $70

Probably seems cheap to you but to me thats 5 weeks worth of money gone

I also wasted some money but that was not included in the total cost. I broke a $9 gauge and bought a $13 air reg that didn't work and I cant return it because I was running propane through it

As said above i am having trouble fueling this thing and have done all the calculations in hybrid fueling 101 many times and keep on getting the same answer, to pressurize the meter to 7.3psi to get a 1x mix. I don't know if this is right or wrong but it doesn't work when I pressurize it to that. The times I have gotten it to work have been sheer luck.
So I would love it if someone could calculate the pressure I need to pressurize my fuel meter to to get a 1x mix and see if they get the same answer.
BTW meter is 1.221ci and chamber is about 14ci
I promise Ill get you a good res vid if I can get it working consistently.
A collection of pics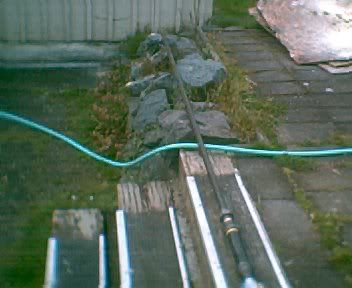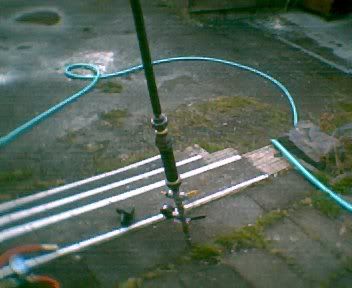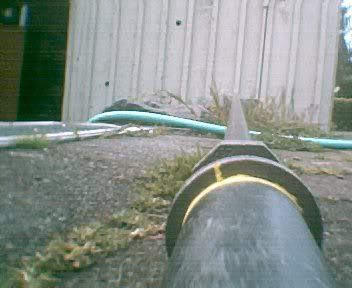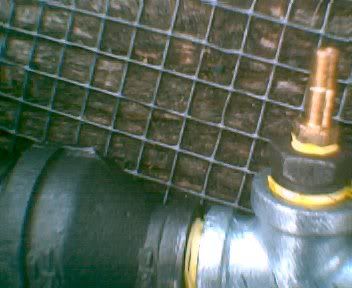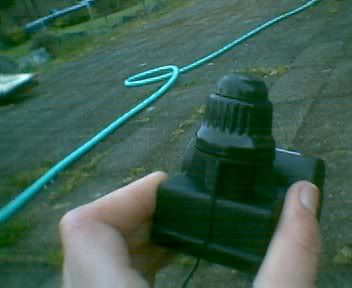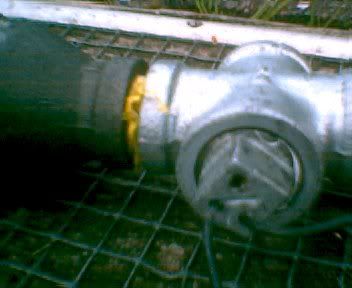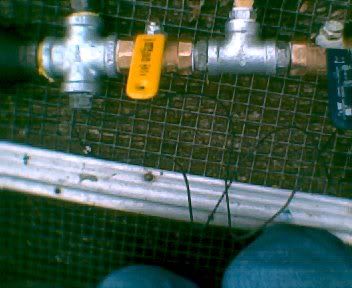 Tell me what you think
Edit VID
Alot of effrt went into getting you this vid
I know I didnt do some of the shots that I said I would do becasue it got dark.
Anyway enjoy
[youtube]
[/youtube]