Well, I have embarked on another journey to yet another cannon, and because I now have a camera almost all to myself, I thought I would put this up here, seeing as I am spending lots of time waiting for my epoxy to dry.
Basically, I have found that my
.177 Stick Gun
has become one of my favorite Launchers. It is easy to fill, Easy to load, Easy to fire, and after firing through almost 5000 rounds has not even had a misfire.
I am basically constructing a new version of this cannon, but in a far more controlled matter. It is currently day 5 of my construction and you can see how far I have gotten. and now, "Where I am Now", A pictography:
The Parts Layout (bad Picture... sorry)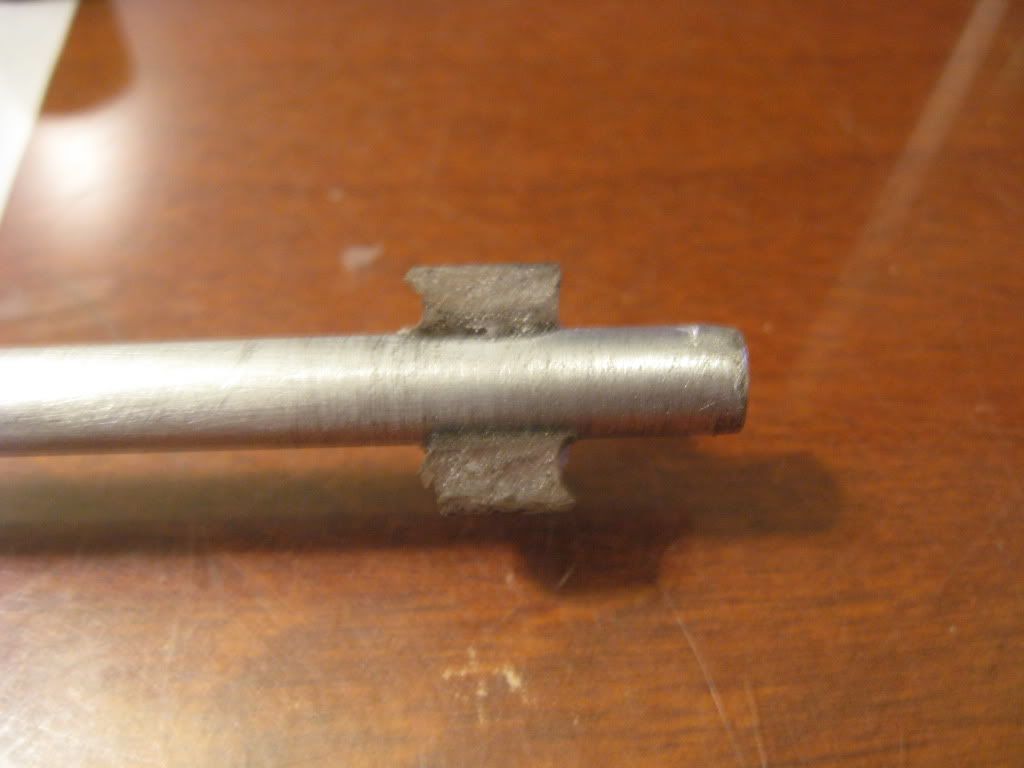 Barrel Support. This was constructed by moulding an epoxy "ring" and then chopping it down into two rounded sections, of which I then superglued back onto the barrelstock.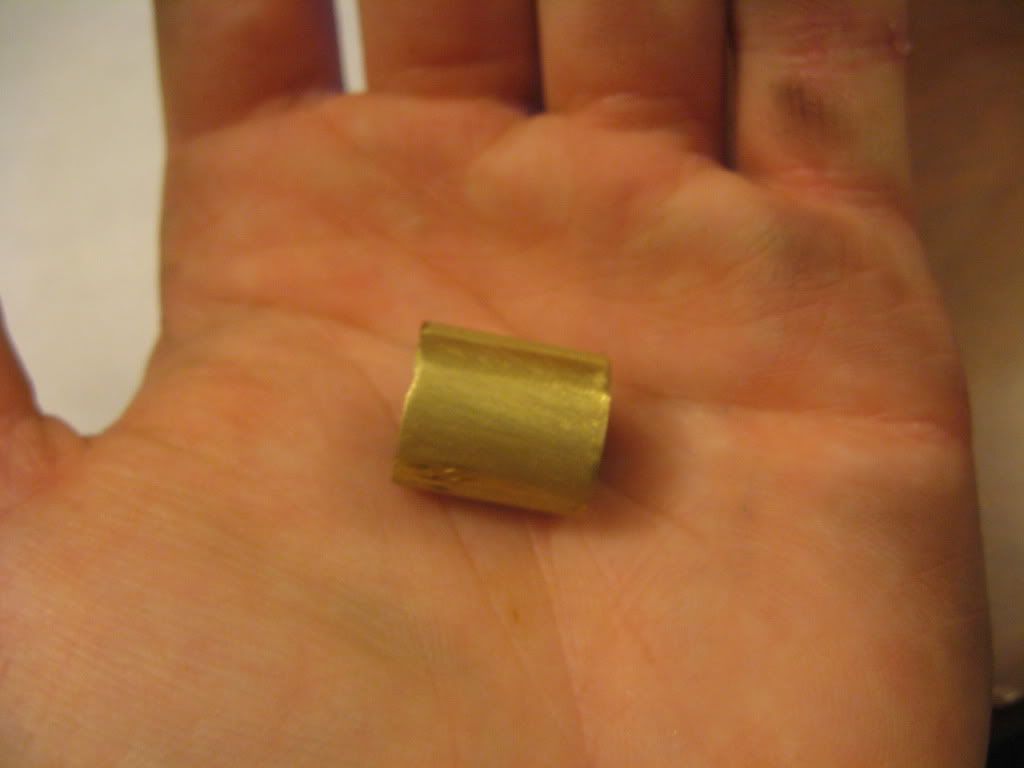 Piston. Instead of a Direct Moulding, I like to decrease the friction inside the piston area by making my piston out of brass tubing filled with epoxy. The piston will be polished before final insertion as to decrease friction even more.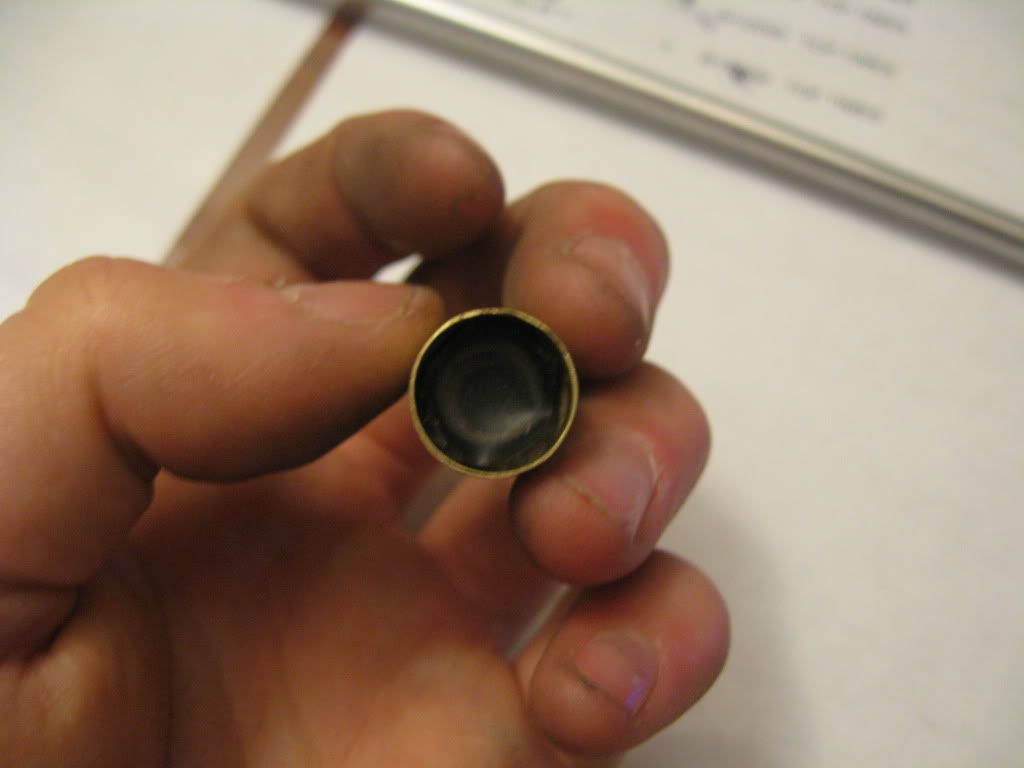 Sealing Face. I have placed it inside the brass tubing to help protect against peeling due to the high velocity air blowing by it in the cannon. This piece of rubber is temporary, I am precision punching out a better piece that will fit perfectly in the tube.
From here, I have alot of work to do. I literally just poured the barrel end of the finalized cannon, and I am waiting for that to dry before I start my next set of experiments. My general Idea for this cannon is to end up looking as close to a muzzleloader as possible. I have a very nice piece of walnut that I am currently roughing out into a nice thumbhole stock, and I need some way of piloting and filling the cannon without removing it from the stock. I want the firing to be trigger-like, and the fill to preferably be at the very back of the cannon, in the form of a Schrader.
So basically, What would you all recommend for piloting this thing rifle-trigger style? And any suggestions on mounting the "cannon" to the stock firmly?