*For the purposes of discussion here, to fire this cannon I blow through the pilot hole.
I think this would count as one of the highest energy density minis here. It uses a precisely machined venturi to accelerate a 4mm steel bore to high velocities in only 3cm using the power of your breath.
It's machined from 316 stainless steel to prevent overpressure from the highly advanced valve mechanism rupturing the barrel.
After firing through both sides of a steel can, a towel and a piece of plywood it proceeded to exit through the side of the shed, 5 meters away. I believe this new air-breath valve I have created can revolutionize small bore airguns. Unfortunately I have a patent pending so I can't show the innards

The cannon: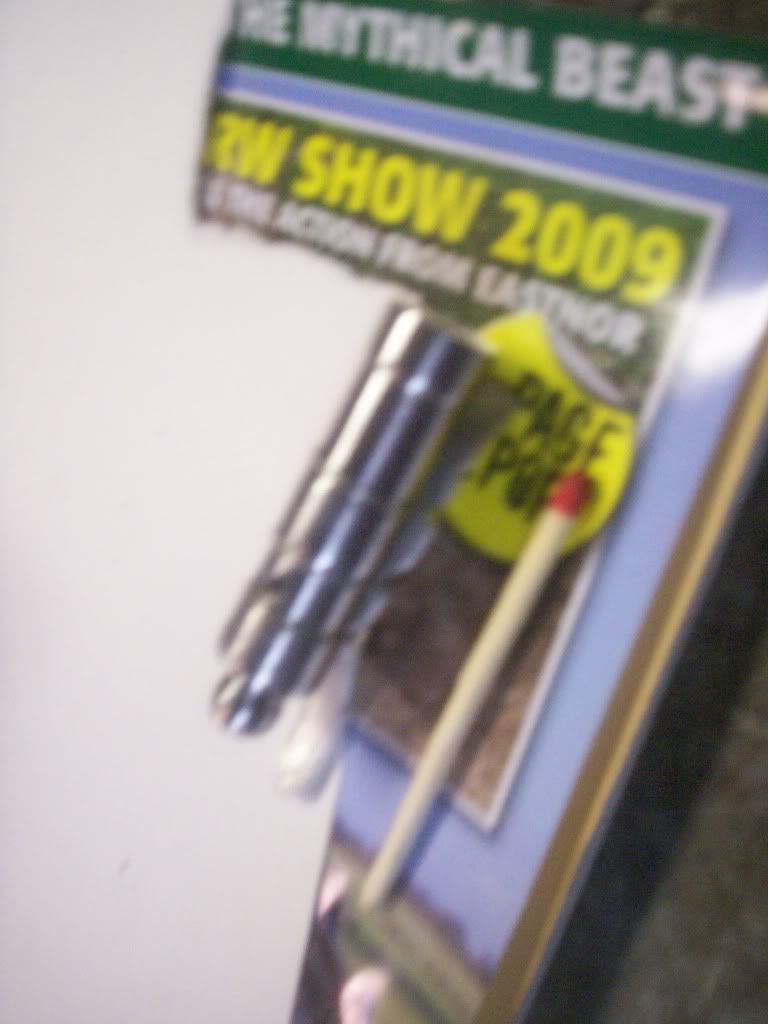 Down the firing line: (point blank target removed for clarity)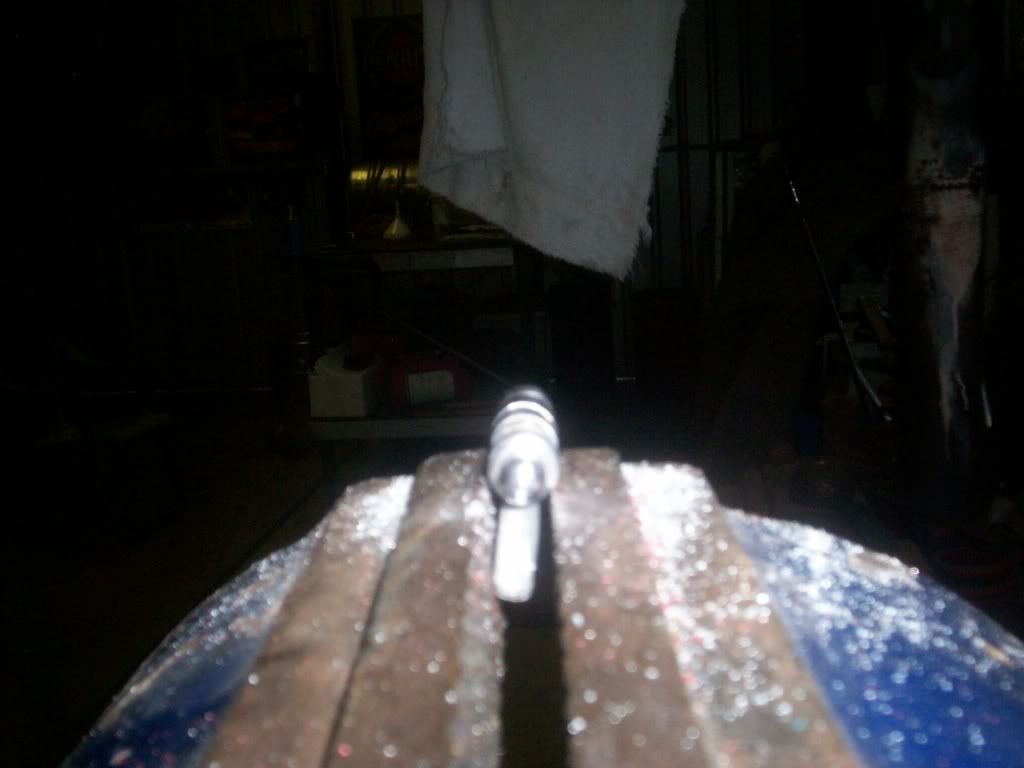 The wall: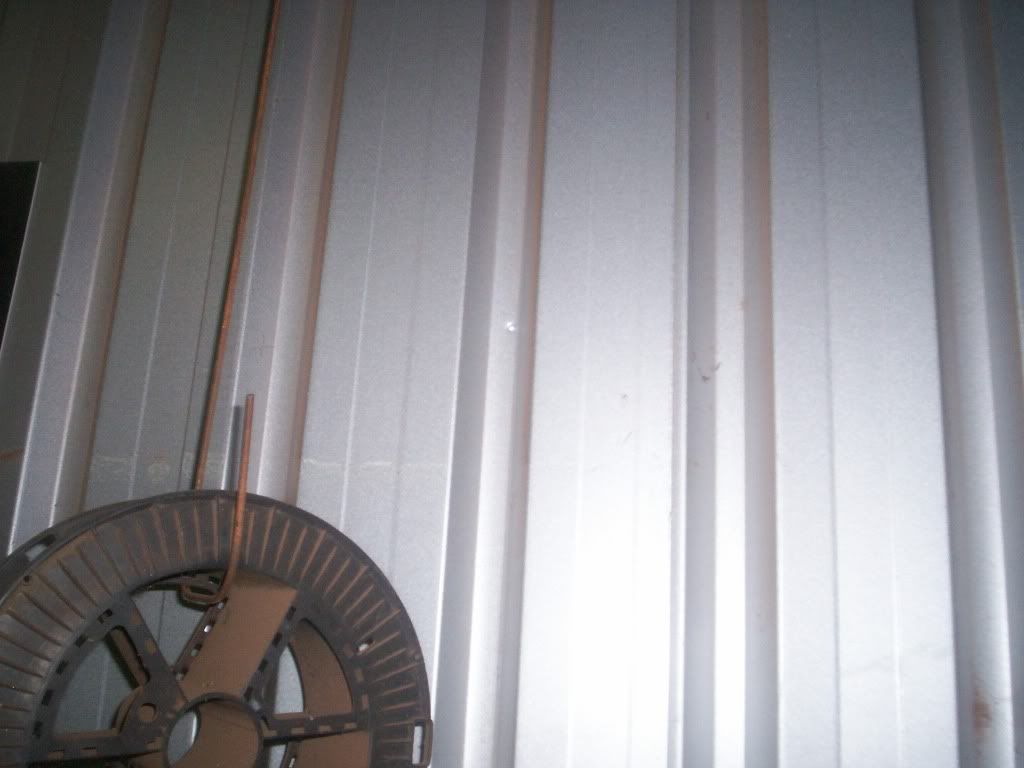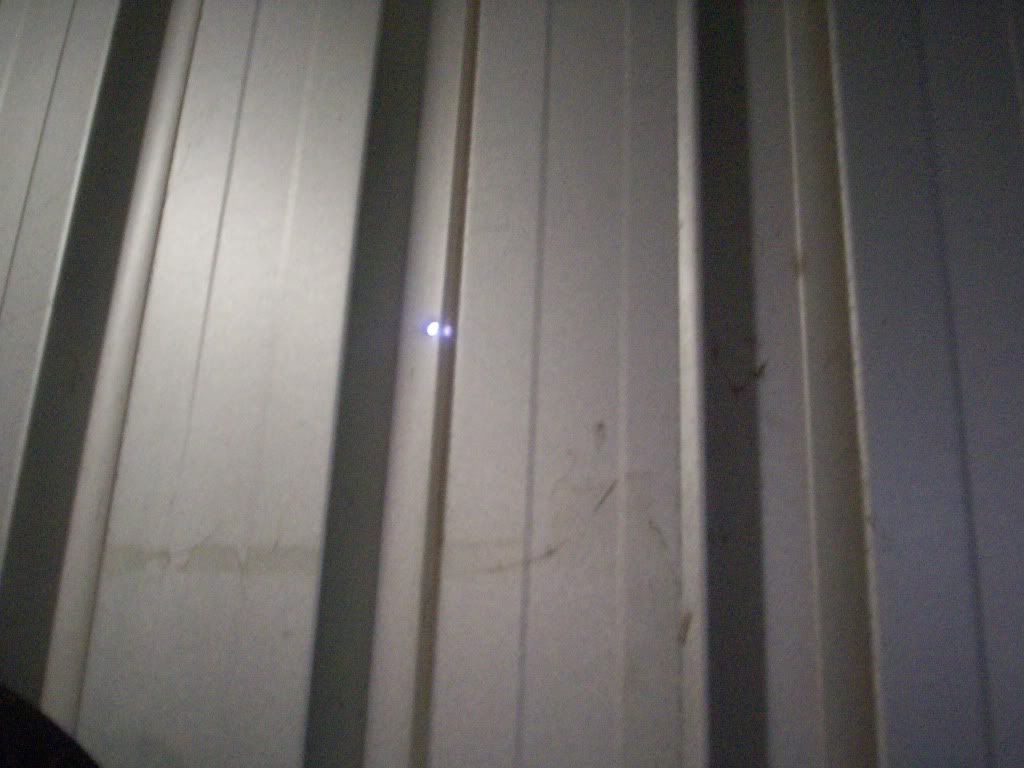 Camera batteries need replacing.