Hi guys,
Here's my very first pneumatic project, following a design JSR was kind enough to help me design and approve.
(guess who's fault it will be in case of failure?)
I'm happy to present you:
DIMPLY, the over engineered pengun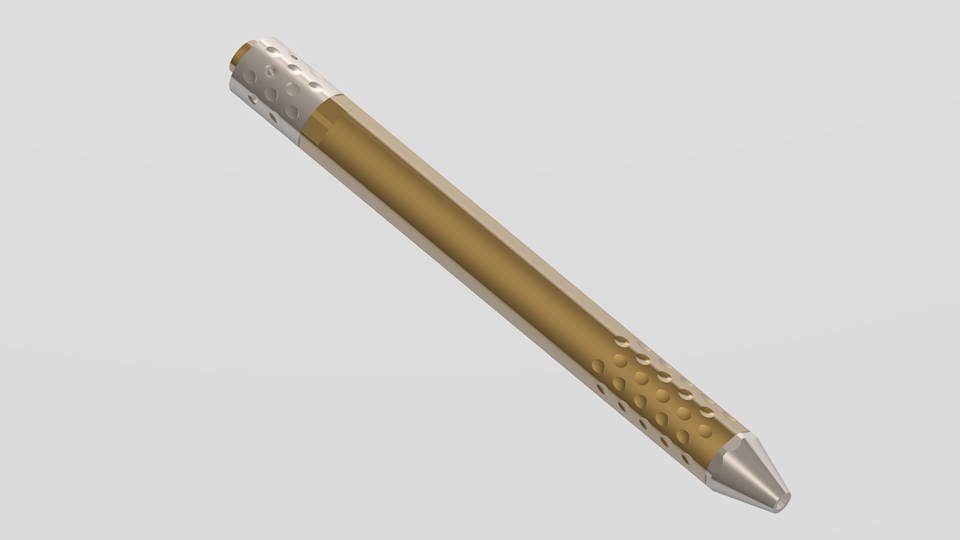 Well, that's the hypothetical and completely virtual 3D goal, of course... need some real work to do now

It will be able to fire 1/8" tiny ball bearings. Hopefully using pressure close to at least 400 psi (my shock pump limit).
I have also prepared a plan with all the sizes, and I hope dewey1 or any 3D enthusiast will grab the pengun plan by its balls and make a cut drawing from that

My 3D preview is really not more that a few rods and holes. Nothing is detailed internally. But I compensate the lack of detailed work using a shiny texture (in doubt, be shiny...)
Dimensional plan: 1 pixel = 1/10mm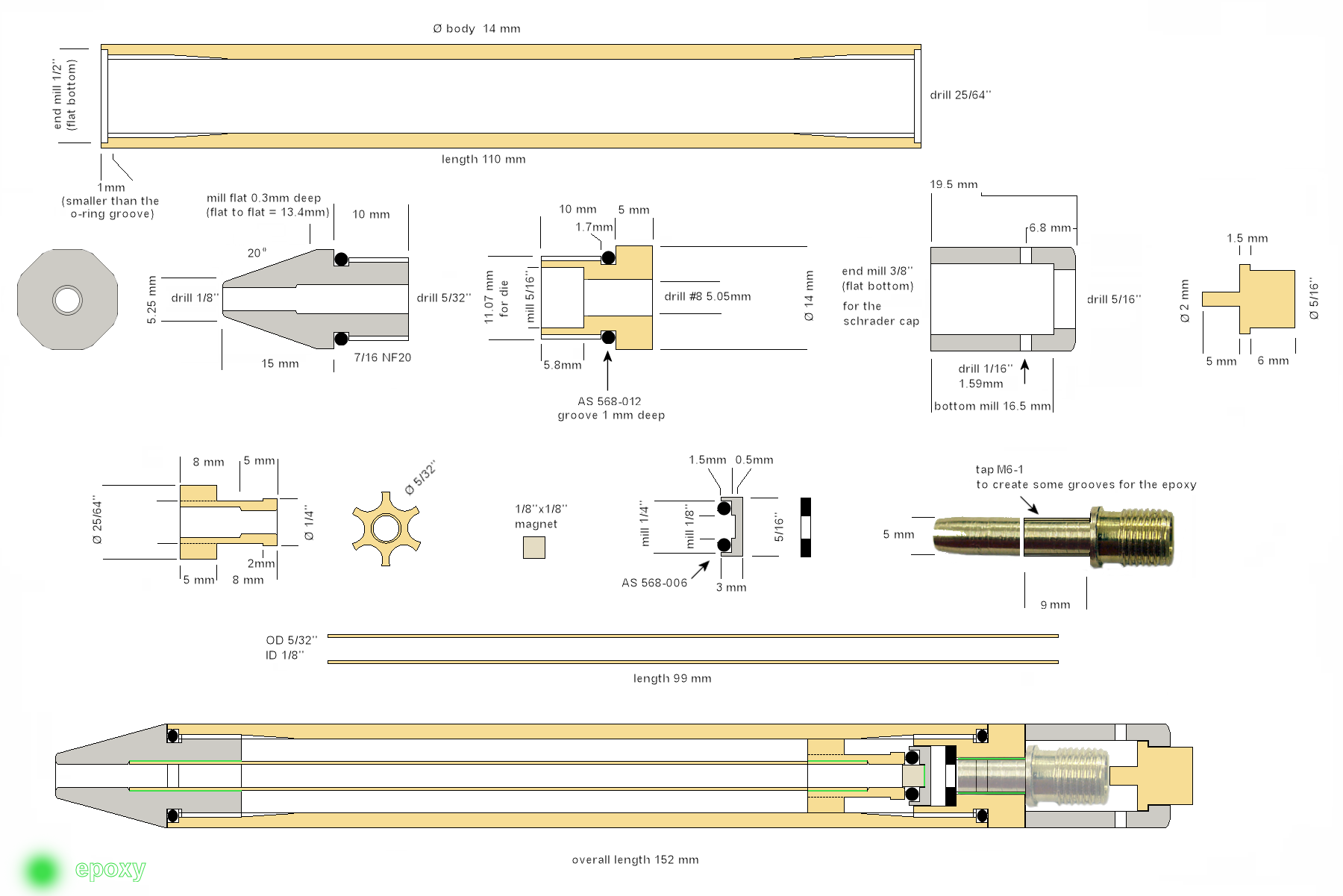 Here's a great sectional view made by dewey1:
My intention is to post both picture results step by step, but also movies on YouTube showing the building process, so if you are curious about how someone that never learned of to machine properly can make a fool of himself right in front of a camera, please subscribe to this thread

I hope you'll enjoy what will follow.
Note: As a respectful homage to The Master, there's tiny amounts of epoxy used
For convenience to group all that I'll post following this thread, here are all the steps, video and cutting plans:
Step1
:
Video
Plan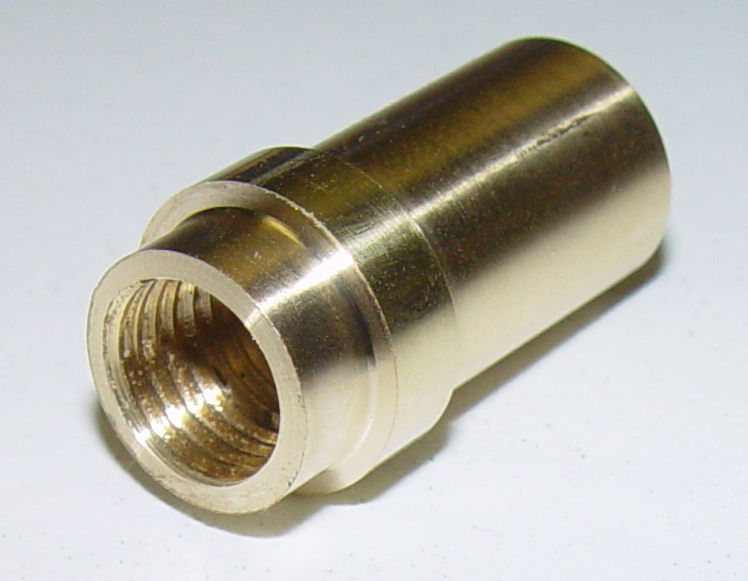 Step2
:
Video
Plan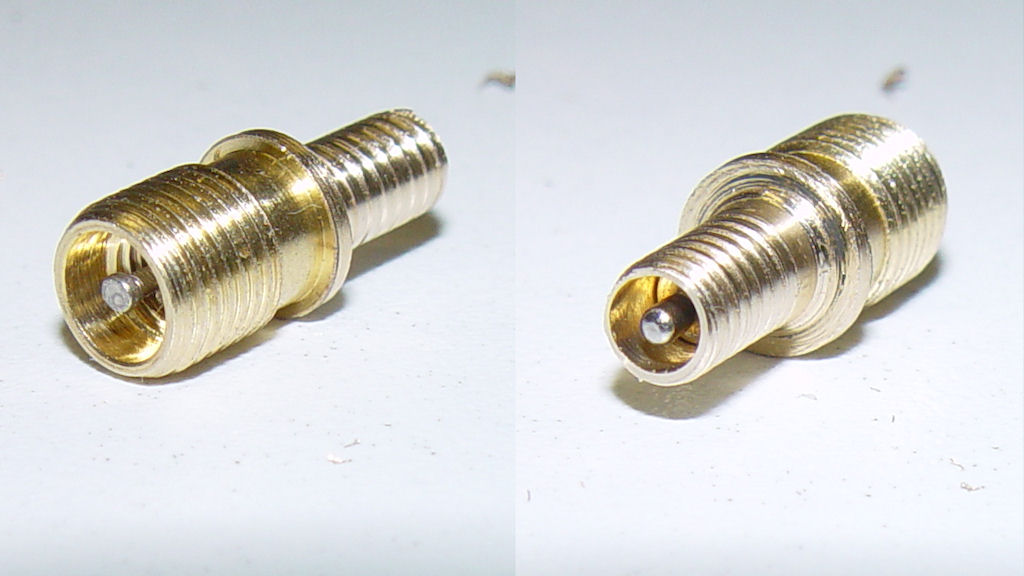 Step3
:
Video
Plan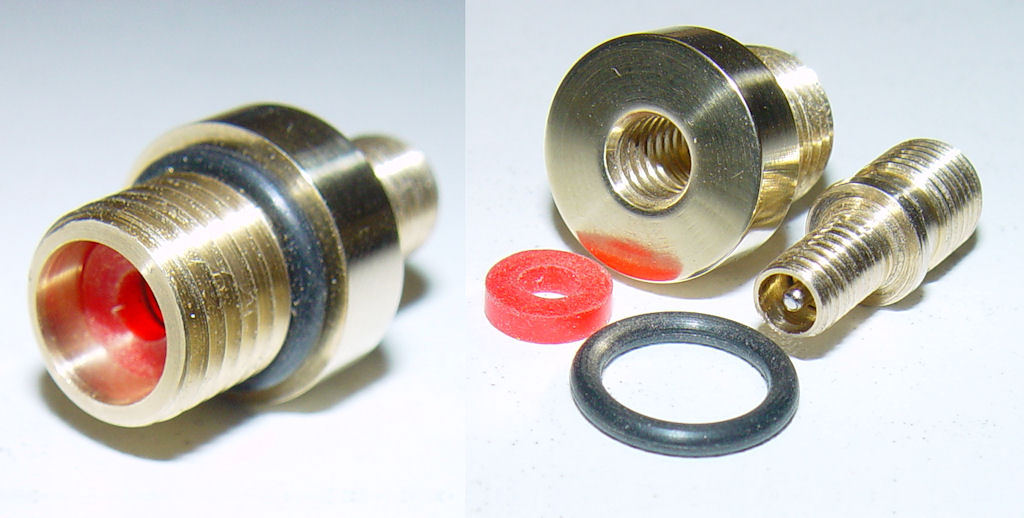 Step4
:
Video
Plan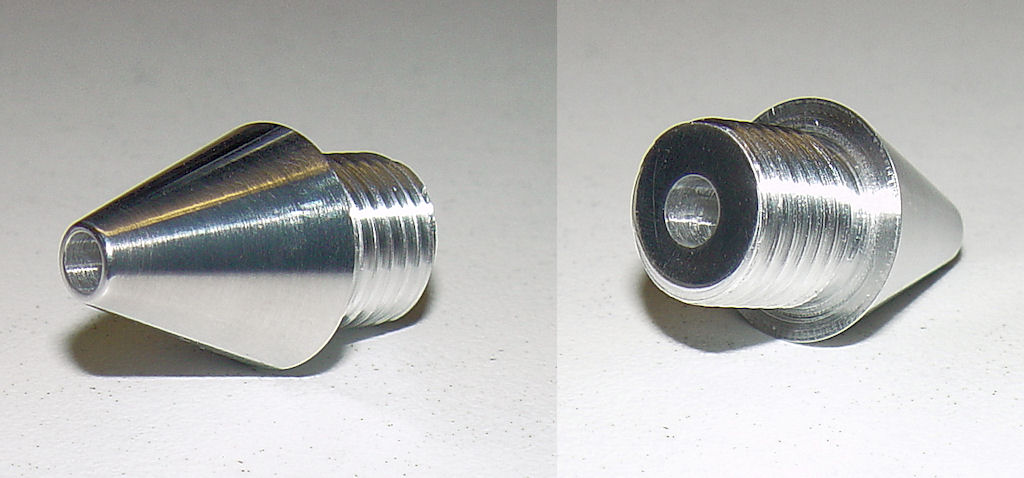 Step5
:
Video
Plan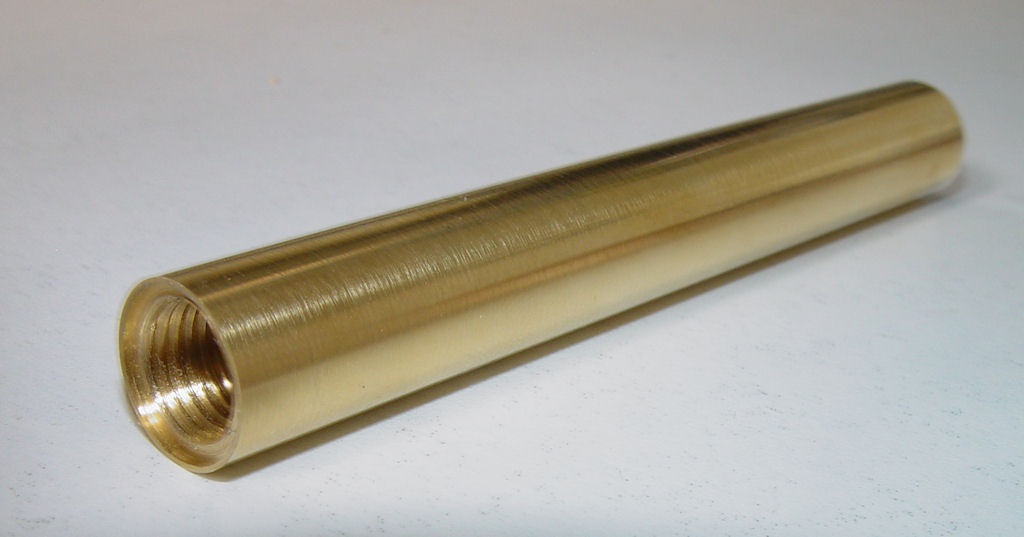 Step6
:
Video
Plan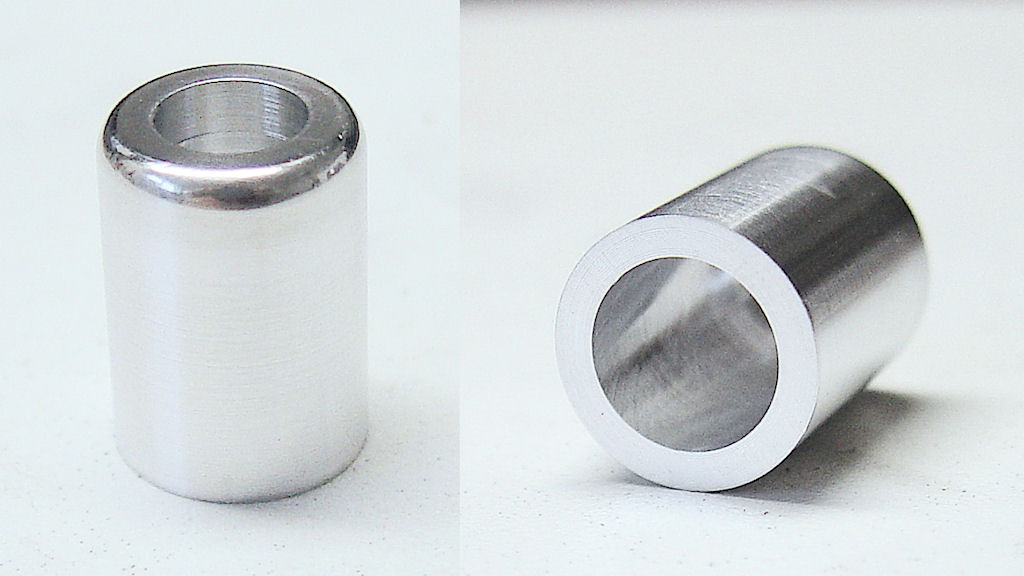 Step7
:
Video
Plan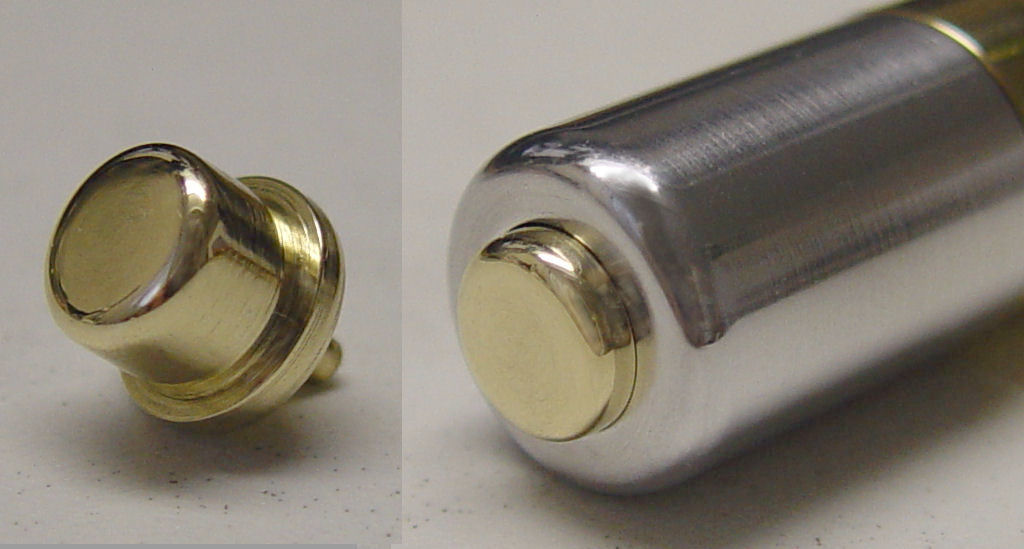 Step8
:
Video
Plan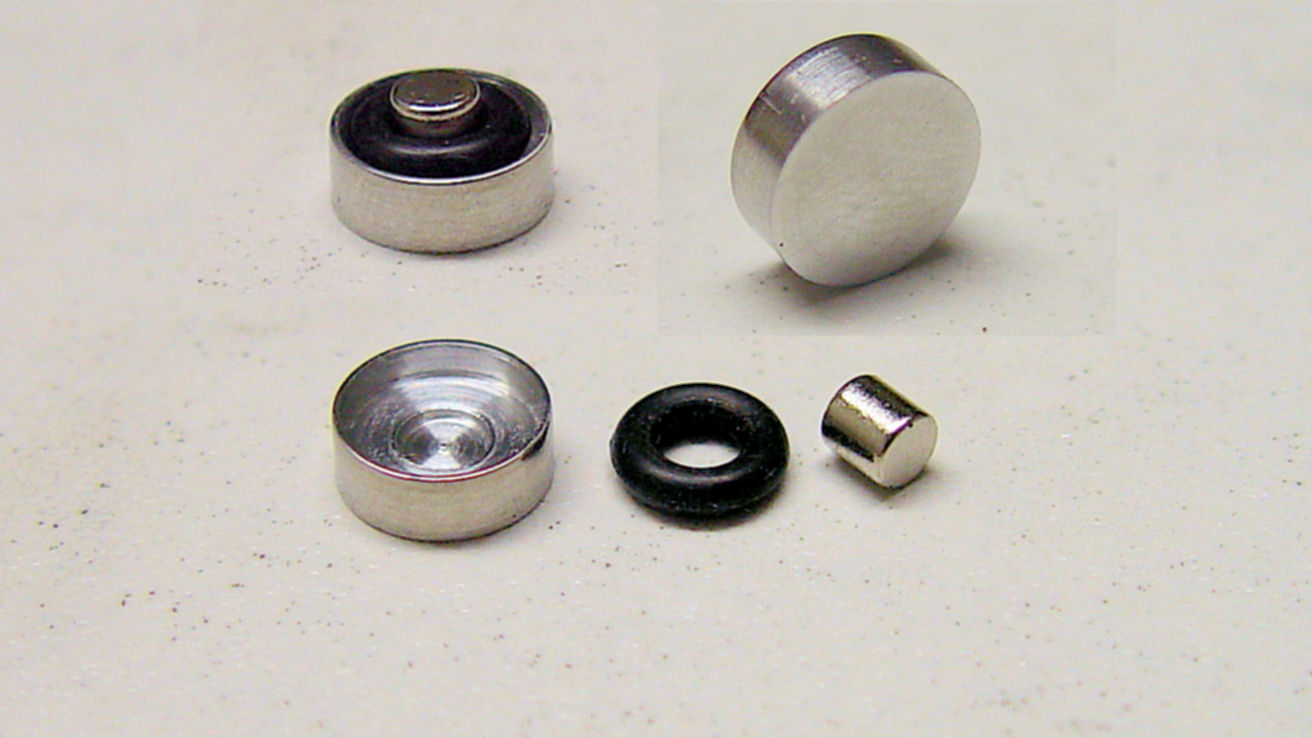 Step9A
:
Video
Plan
Step9B
:
Video
Plan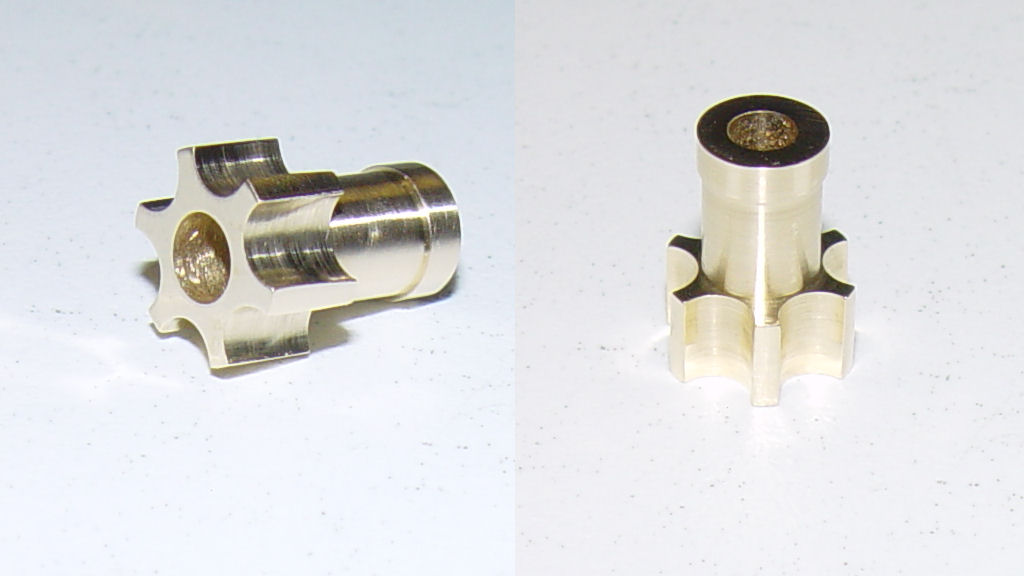 Step10
:
Video
Plan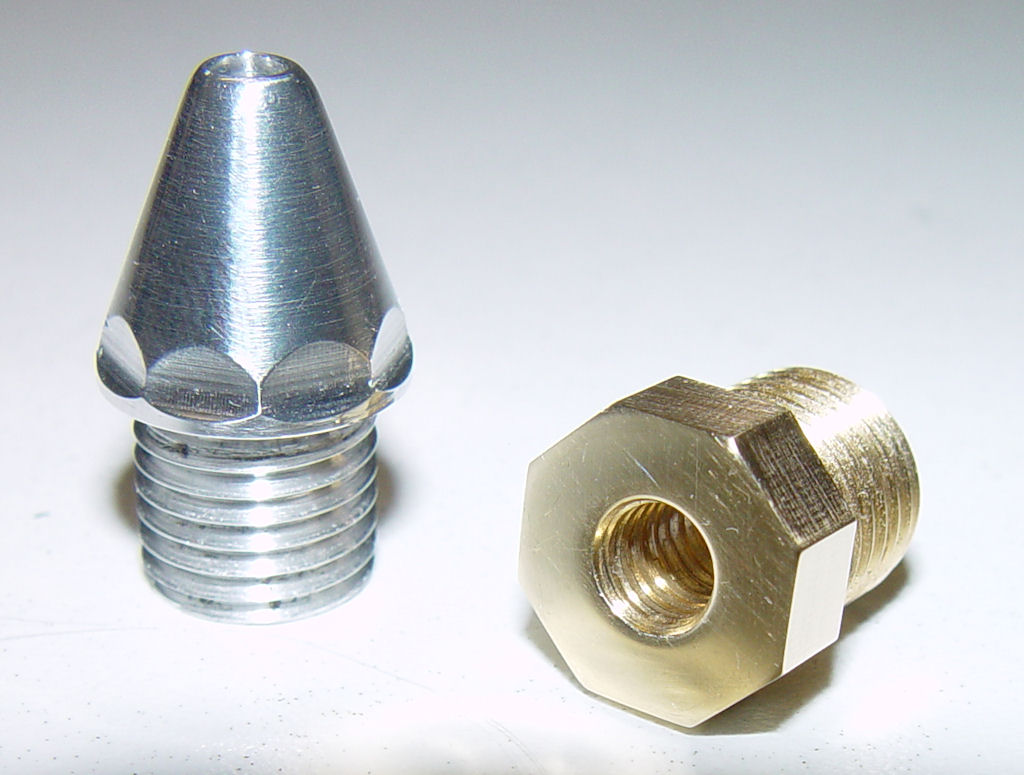 Step11A
:
Photo1
Photo2
Photo3
Plan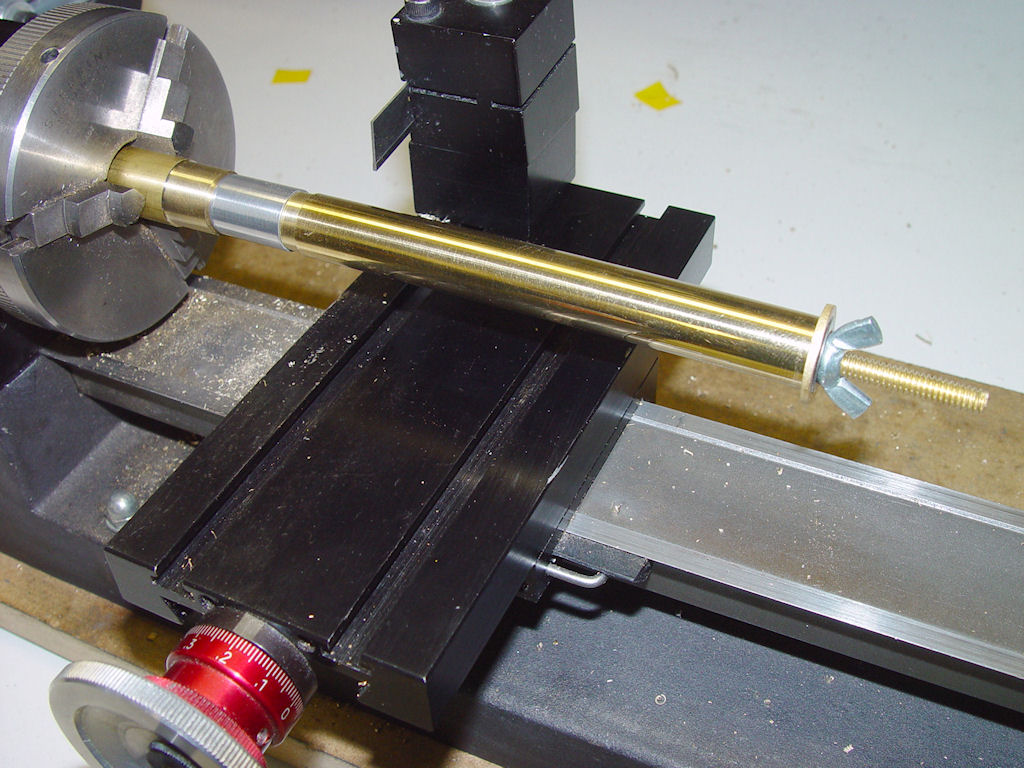 Step11B
:
Video
Plan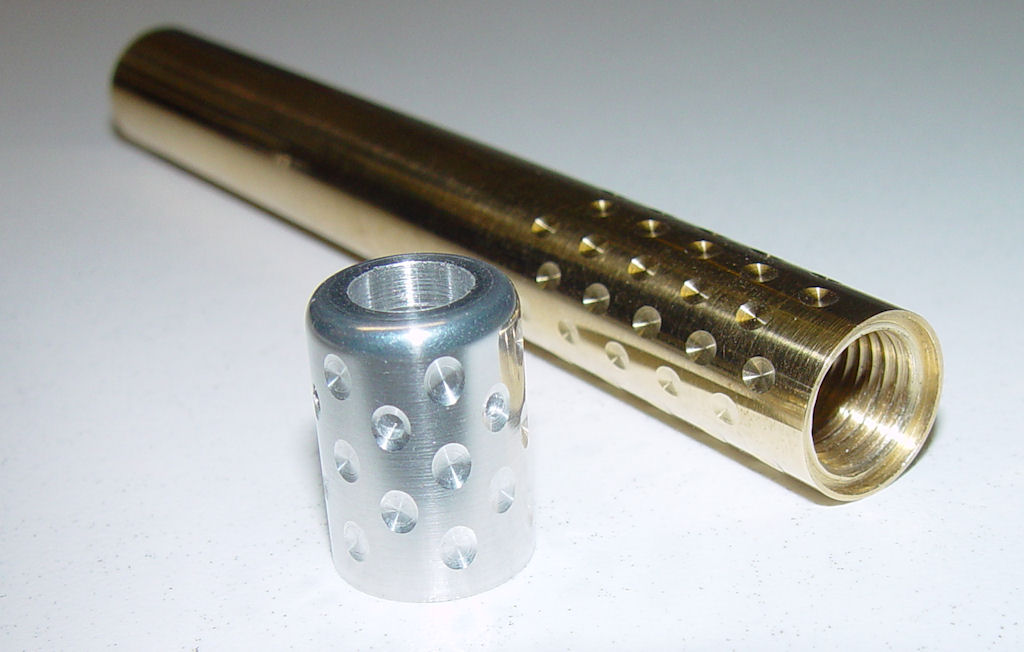 All the parts done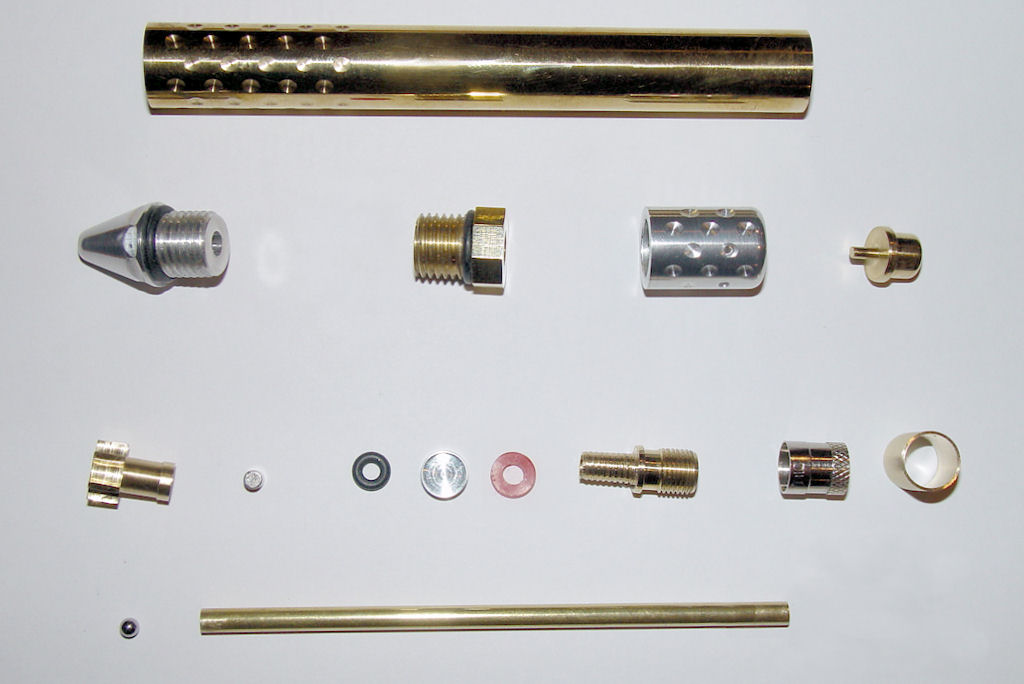 thanks to dewey-1 for the beautiful 3D work!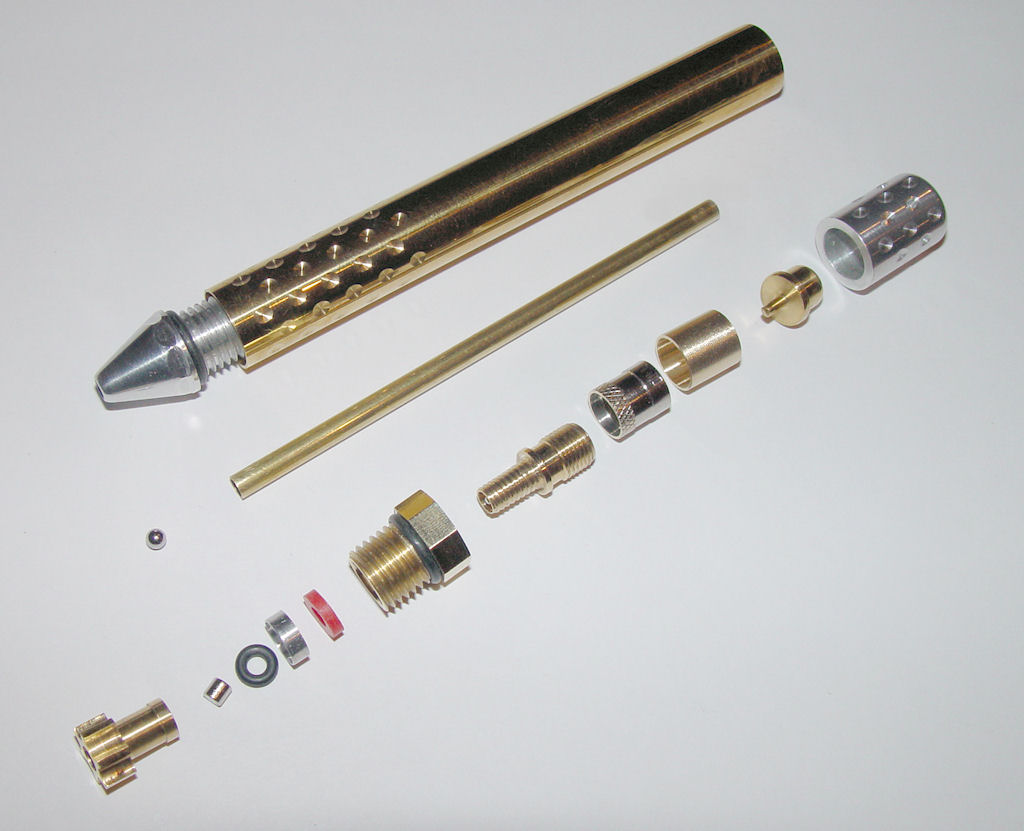 Step12
:
Video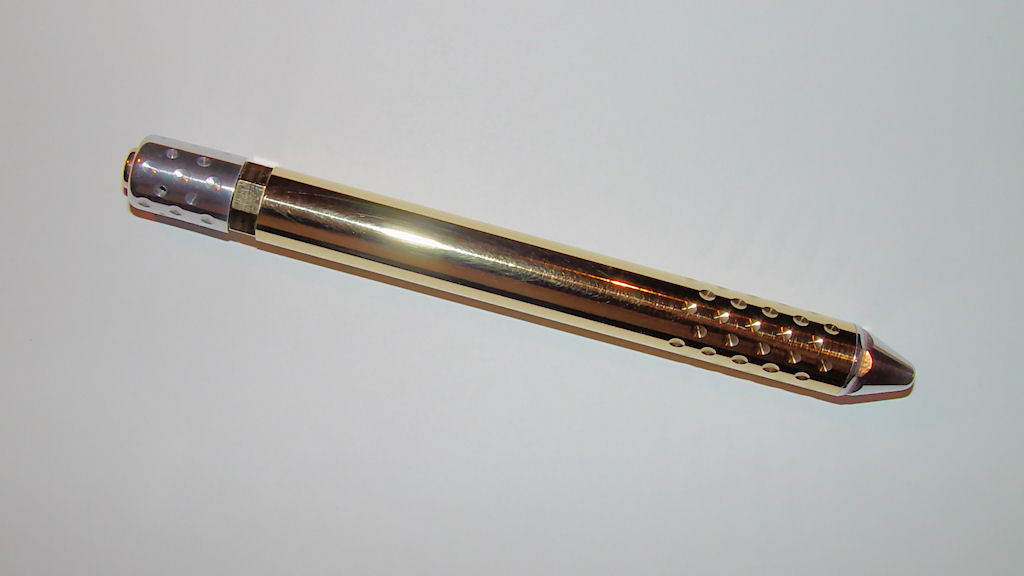 Shooting tests
Video